Old Havana is as about as rustic as you can get. Like stepping back in time, it opens up a world of ancient sights, cultural sounds, and colourful stories, all of which are played off against an incredibly beautiful backdrop.
The narrow streets of the old city are alive with the chatter of old folk, street vendors hawking the latest tasty treat, and vintage cars in bright pops of colour. There really is nowhere else like it.
But it's not just Old Havana that sparks inspiration. In fact, the whole island is a vibrant hub of art and culture, from the dusty streets of the major cities to the colonial towns of Trinidad and Cienfuegos, and the beautiful coastal regions and lush countryside.
There's a nostalgic feeling that imbues Cuba with a certain charm – perfect for creatives and those with an artistic eye.
As well as a collection of high-end galleries and artist workshops dotted throughout the island, every scene also seems to represent a work of art, whether it's a peeling, patterned building or a cluster of youngsters playing football in the street.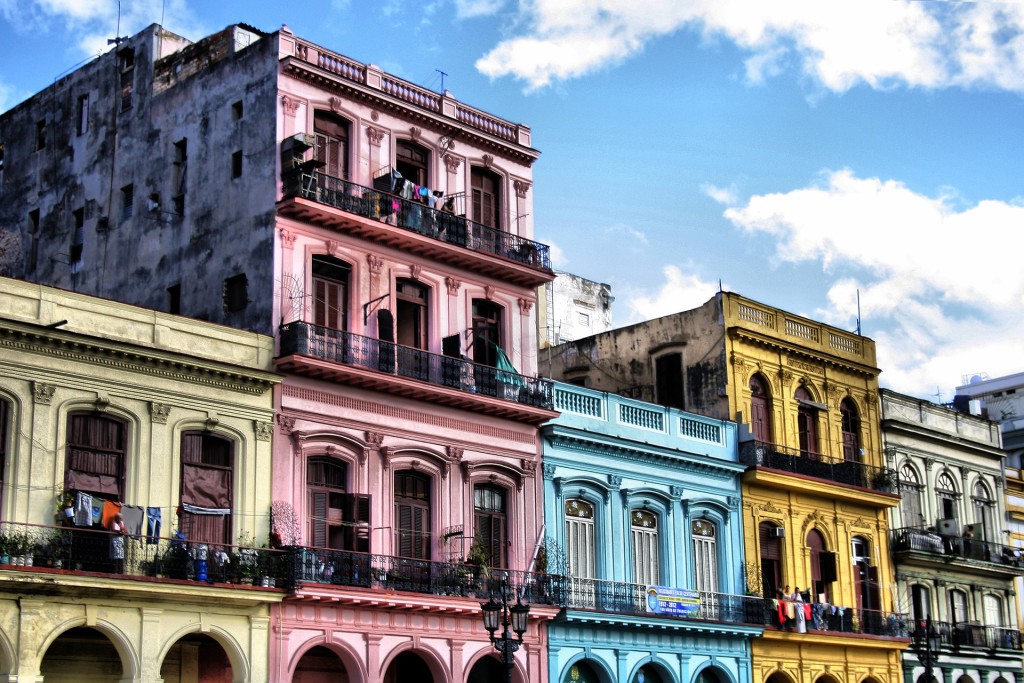 And, whilst Cuba has its own fascinating centuries-old story, there's also a unique story waiting for each and every visitor – hiding in the nooks and crannies of the Old Town, and running, unencumbered through the crop fields and along the coastline.
Visiting Cuba is all about finding your own narrative and making sense of it in your own way. Learning about the culture and rich history of the island is an adventure in itself, one that lends itself perfectly to creating art you can remember for years to come.
1. Creative Travel Journaling
I'm a huge fan of travel journaling and I always try to jot down a sketch or two when I'm away.
I think it's such a great way to immortalise a place in your mind and form a narrative and scene from your own specific memories.
Cuba is the perfect place to do this, thanks to the abundance of textures and patterns that lend themselves perfectly to creative pages in a sketchbook. A trip to Cuba is a crazy adventure filled with ancient histories, vintage views, and a colourful ambiance that it almost seems rude not to lock away your experiences in a sketchbook or two.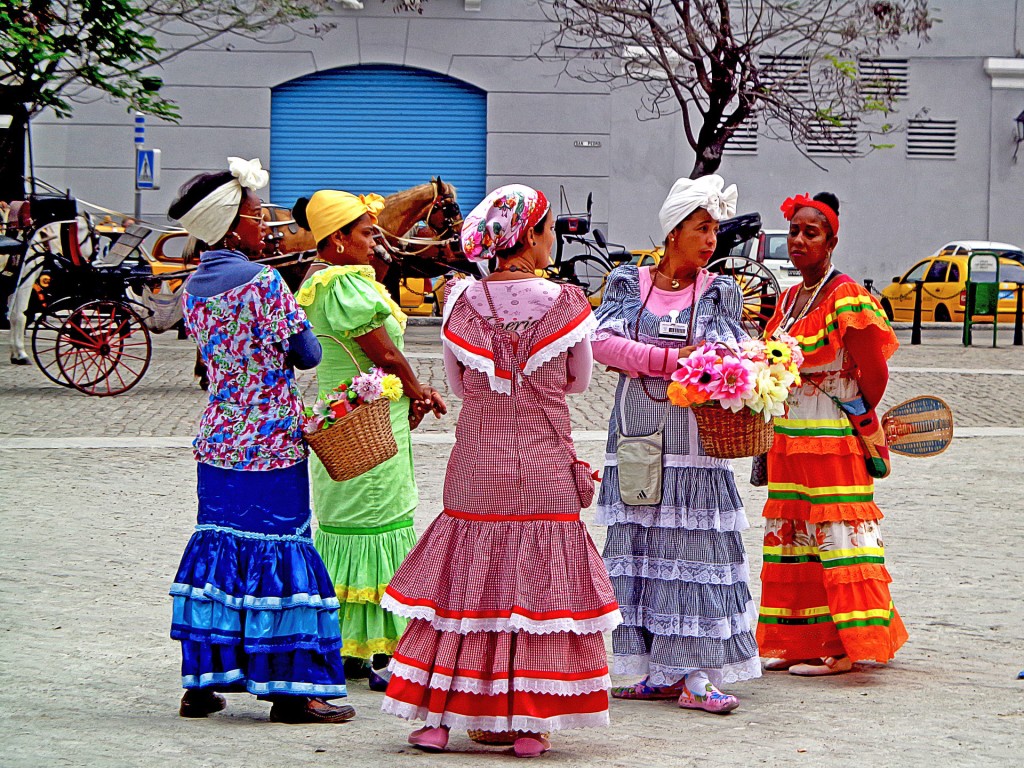 How Can I Creatively Travel Journal My Trip to Cuba?
Arts and Cultural Travel have a Creative Travel Journaling trip to Cuba taking place from May 22nd to May 31st 2016. Led by Catherine Cross Tsintzos, an artist, designer, and educator with over 30 years industry experience, the trip to Cuba takes in the slow pace of the country, the major sights, and introduces participants to the changing ways of the people and politics.
Each moment on the trip, from boulevard walks to evenings spent in Cuban bars, is doused in creative inspiration – just make sure you have your sketchbook handy!
2. Mixed Media Photography
The vast majority of travellers are snap happy – whether it's selfies or landscape shots, they usually come home with a camera filled with photos they'll probably look at once and then bury in the depths of their computer.
Photography is a great way to capture your time in a place, but there's a way you can make it much more personal (and, therefore, less likely to languish on your hard drive!).
Adding a mixed media element to your snaps creates new narratives and allows you to present your memories in a creative and timeless way.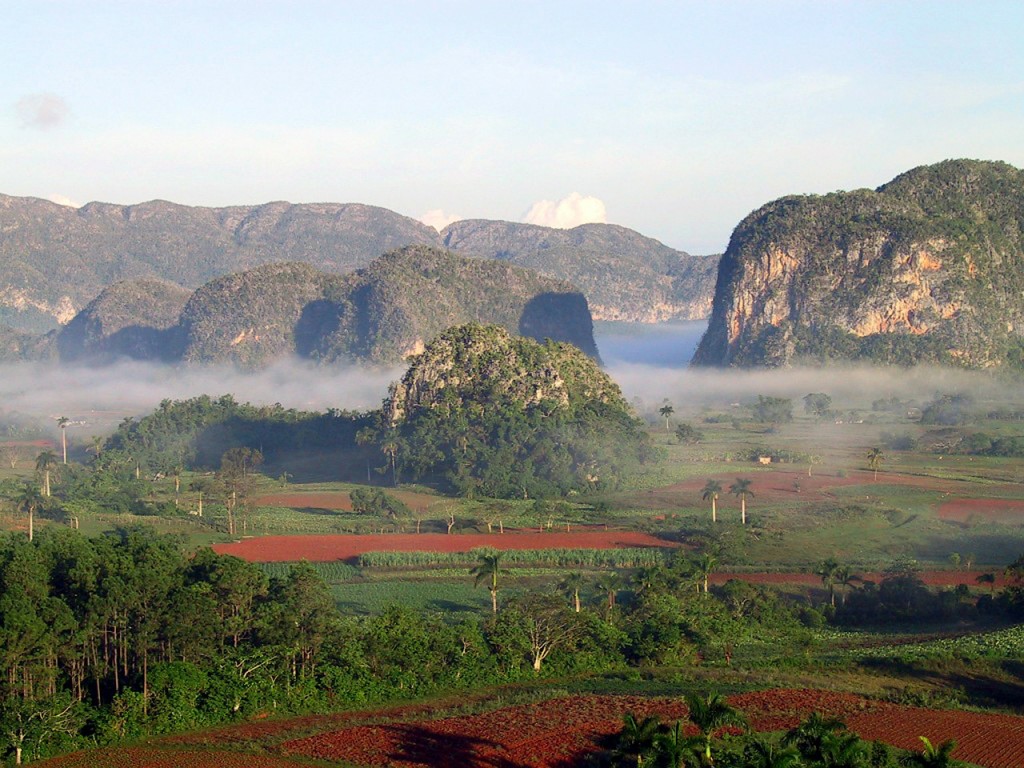 How Can I Create Mixed Media Photography on My Trip to Cuba?
First of all, start by taking plenty of photos. Capture the people around you, the buildings, the landscapes, and anything that really catches your interest (even if it's just a texture or a single element that would fail to pique anyone else's interest but yours).
When you have a body of images, you can then work on them post-production, painting, pencilling, and even sewing over the top of them.
Arts and Cultural Travel are offering a Mixed Media Photography workshop in Cuba from the 1st June to the 10th June 2016. As well as showing you around the country so you can soak up all the creative goodness, you'll then be shown how to edit and transform your images into amazing pieces of mixed media art.
Led by Janet O'Neal, an artist famed for her energetic abstract works and multimedia assemblages, it's a great way to make some really creative reminders of your trip to Cuba.
Not only will you document the places you visit and the sights you see, but you'll also learn how to use photography to glean a deeper understand of Cuba's culture, and turn your personal and emotional experiences during your time there into a tangible memory.