Stepping foot in Edinburgh is like stepping down a rabbit hole into a fantasy world filled with rich history, stunning landscapes, and ornate facades. But the city doesn't just look back to the past. In fact, when it comes to art, Edinburgh is ahead of the game. Throughout the winding streets you'll find plenty of colourful, contemporary art galleries that showcase the best and brightest work in Scotland and beyond.
Of course, there are much more than six art galleries in Edinburgh, but these ones have been handpicked for their unique qualities and their positions in the heart of the city.
1. Arusha Gallery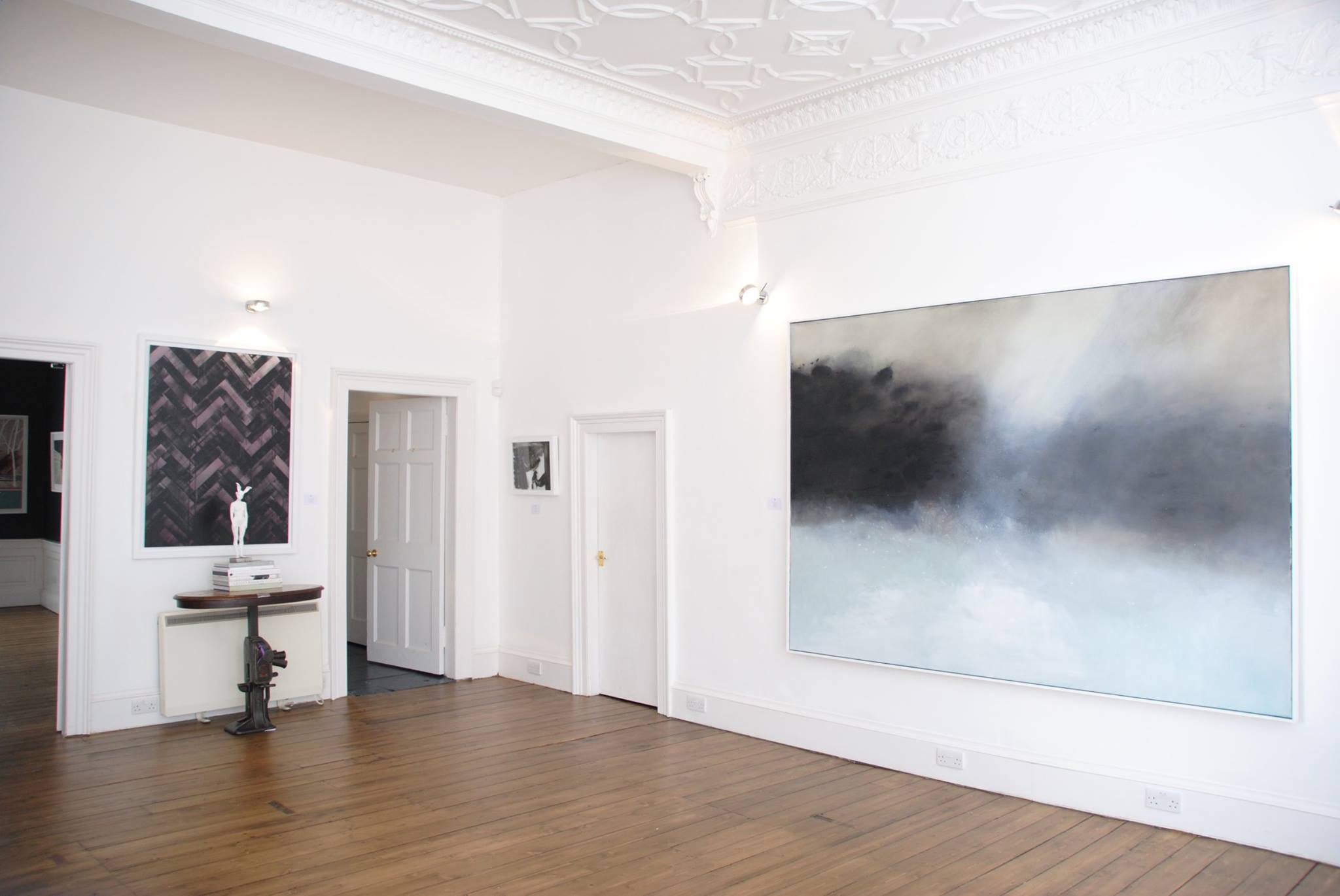 The Arusha Gallery prides itself on exhibiting beautiful images and objects covering a range of mediums, including architecture, theatre design, and cinematography, as well as music and literature. Through a mishmash of visually attractive displays, the gallery aims to inspire visitors in every way. Visit the gallery's website.
2. Dovecot Studios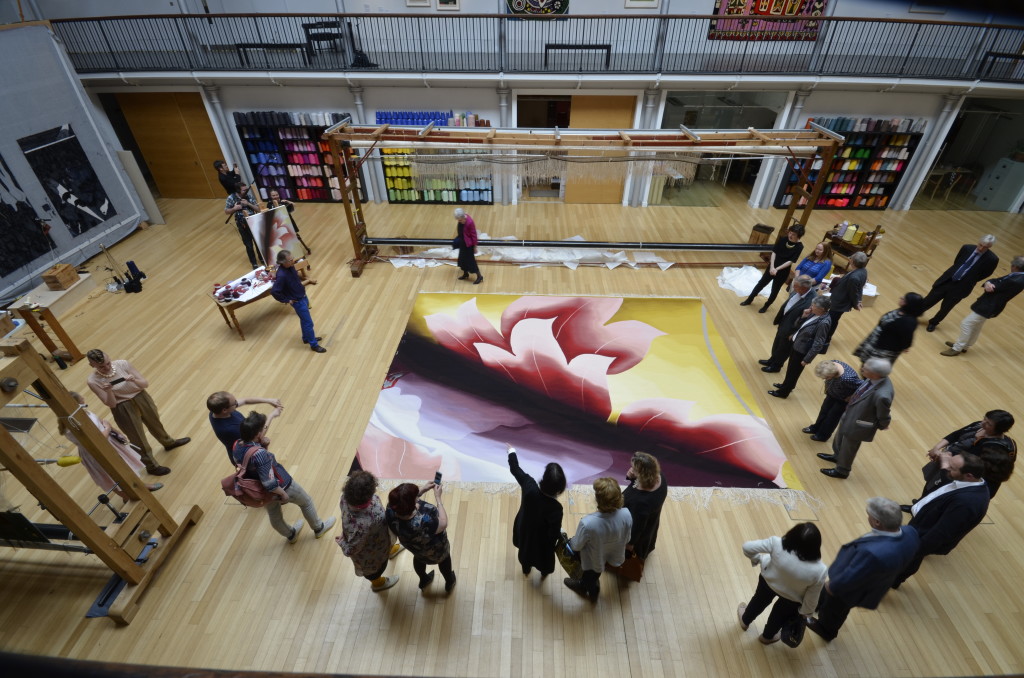 This century-old tapestry studio is set in the heart of Edinburgh and comes with a rich history. Today, it works with a range of contemporary tapestry artists, who create rugs and textiles for exhibitions and private collections. Visit the gallery's website.
3. Fruitmarket Gallery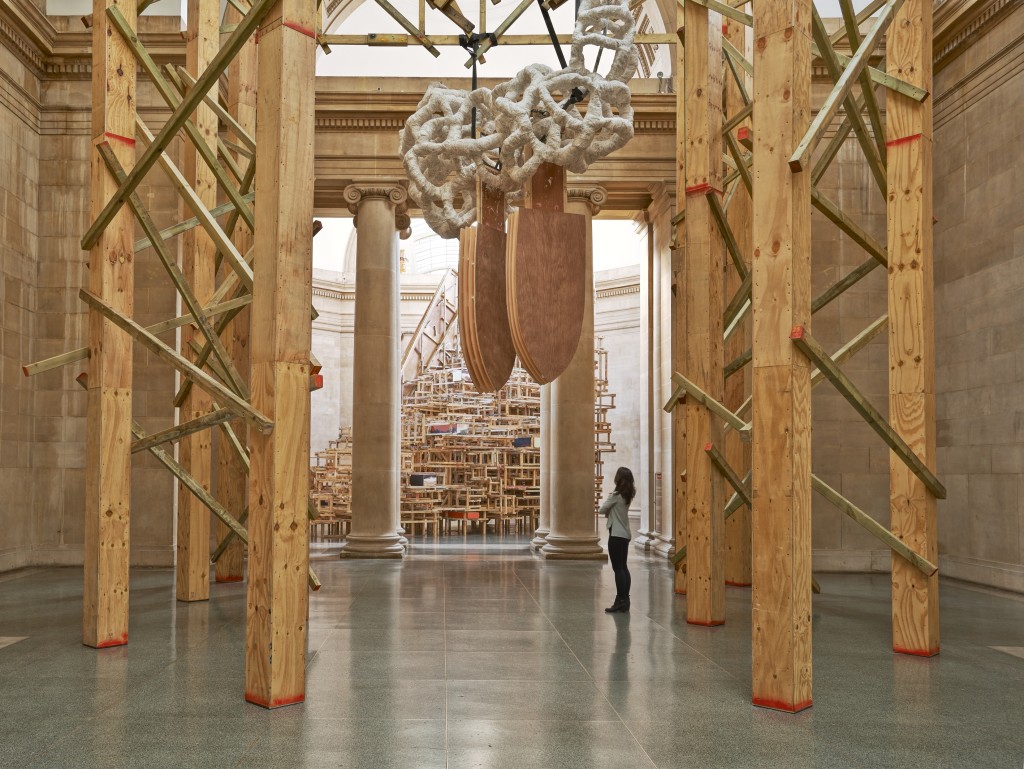 Located in the centre of the city, the Fruitmarket Gallery showcases the work of some of the world's most renowned contemporary artists. Admission is free, with the gallery stating that it wants to provide visitors with an intimate encounter at no cost. You can expect to find an eclectic range of exhibitions, collaborations, and programmes running throughout the year. Visit the gallery's website. 
---
Visiting Edinburgh soon? Don't forget to check out the great selection of tours and activities from Musement.
---
4. Gallery TEN
This contemporary and applied art gallery features work by a range of established and emerging artists. The space places a heavy emphasis on printmakers, and you'll see a huge collection of colourful prints as well as work by glass makers and other applied artists. Visit the gallery's website.
5. The Laurel Gallery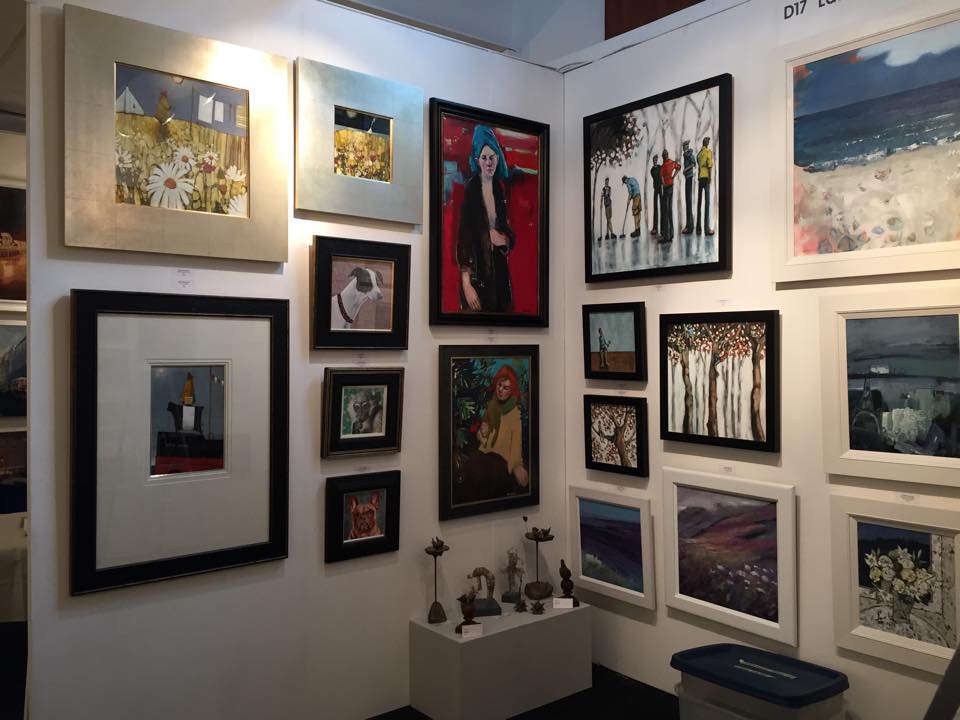 The Laurel Gallery can be found in Stockbridge in Edinburgh and specialises in showcasing work from local Scottish artists. Here, you can expect to find a range of paintings from local artists, as well as works in a variety of other mediums. There's also an furniture painting workshop that's regularly run by Annie Sloan, which teaches attendees how to use a specialist decorative paint. Visit the gallery's website.
6. Urbane Art Gallery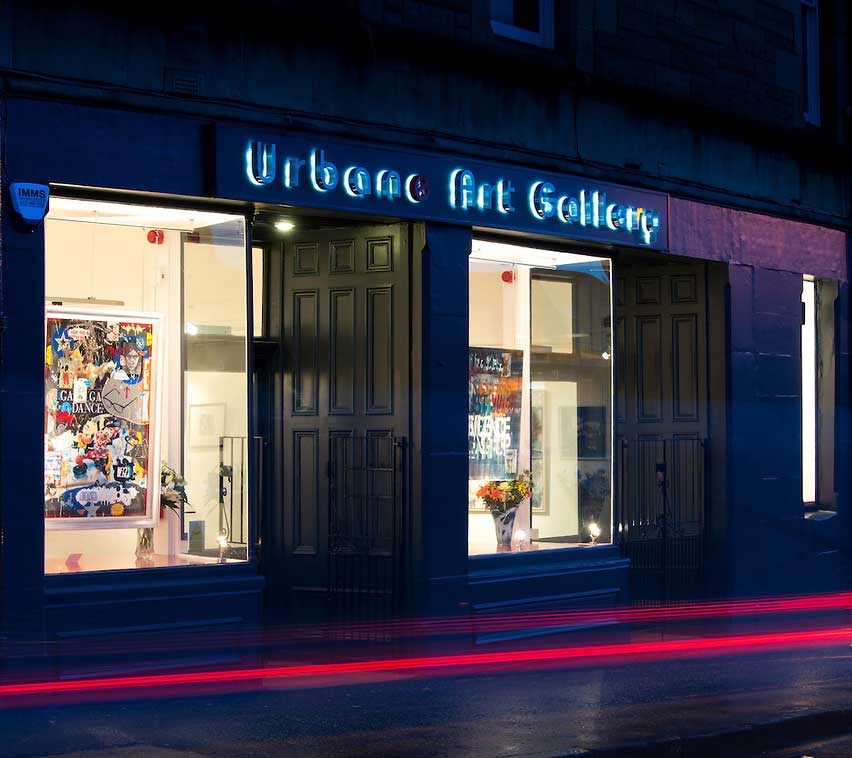 Tucked away in Edinburgh's Old Town, the Urbane Art Gallery is one of the most cutting edge spaces in the city. It covers a range of artists and mediums, but the majority of work has a hint of urban delight about it. Visit the gallery's website.
As you can see, the contemporary art scene in Edinburgh is huge at the moment, bursting with unique styles and a great selection of pieces. If you find yourself in the city, don't forget to check out these hotspots!
Have you been to Edinburgh? What's your favourite arty thing to do there?