Did you know that the Statue of Liberty is one of the most recognisable landmarks in the world? Of course you did! I was going to start a series that highlighted sketches of the world's best-known landmarks, but came across so many awesome ones for the Statue of Liberty that I decided to dedicate a whole post to it.
I didn't manage to see the Statue when I was in New York a few years back because of ferocious winds, but I plan on getting back to the Big Apple and seeing it soon! For now, I'll have to enjoy looking at it through the lens of these wonderful sketches, paintings, and illustrations – that's good enough for me!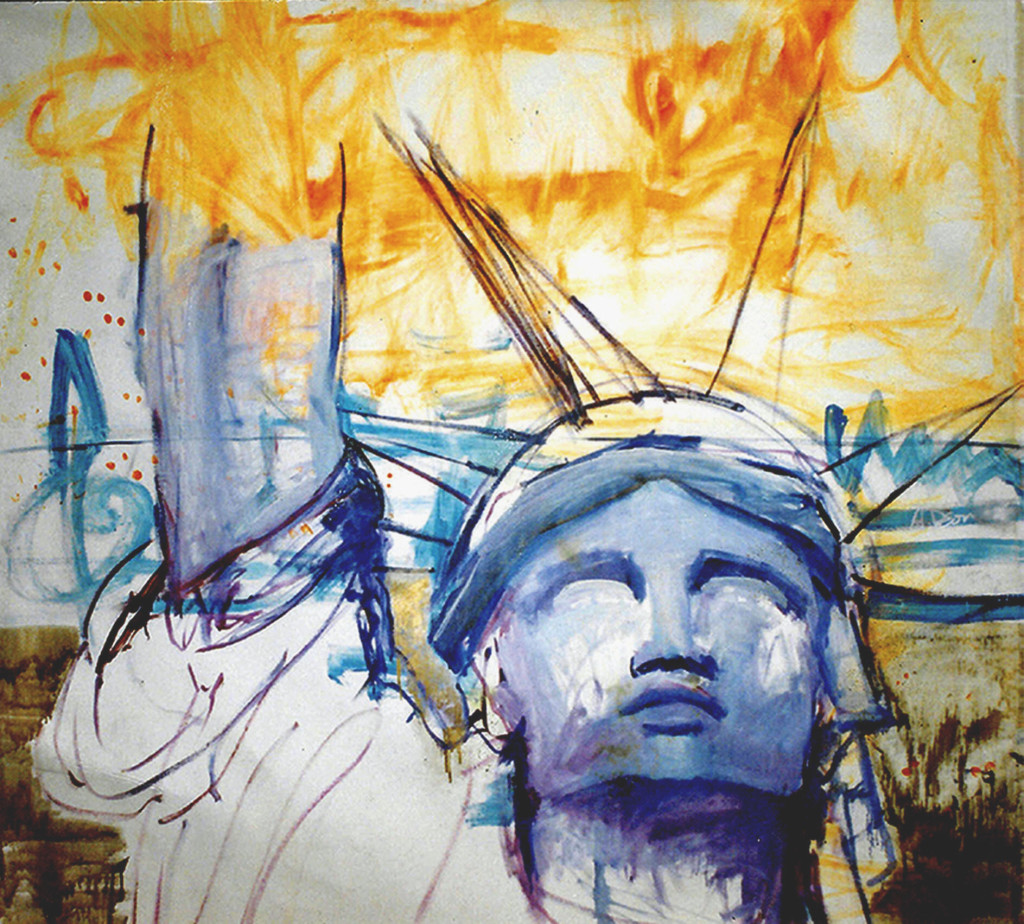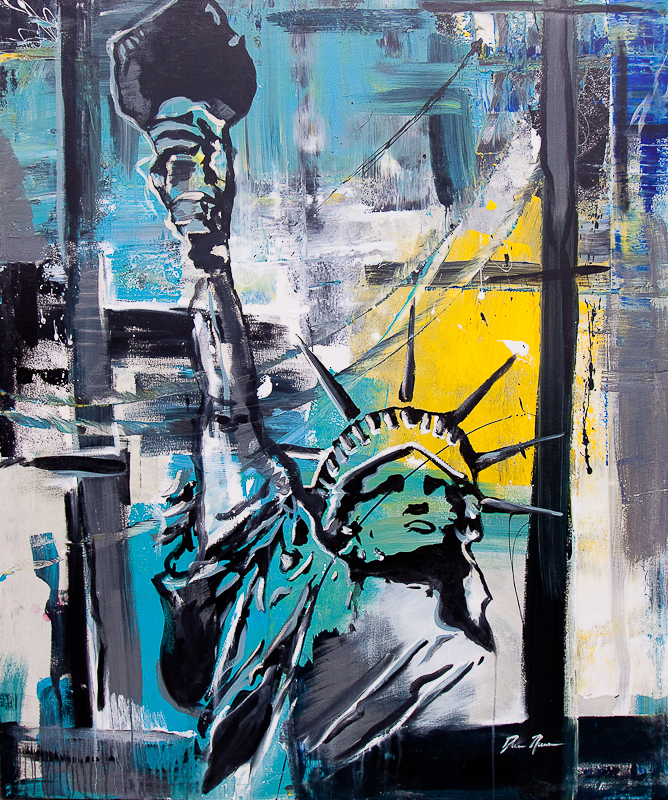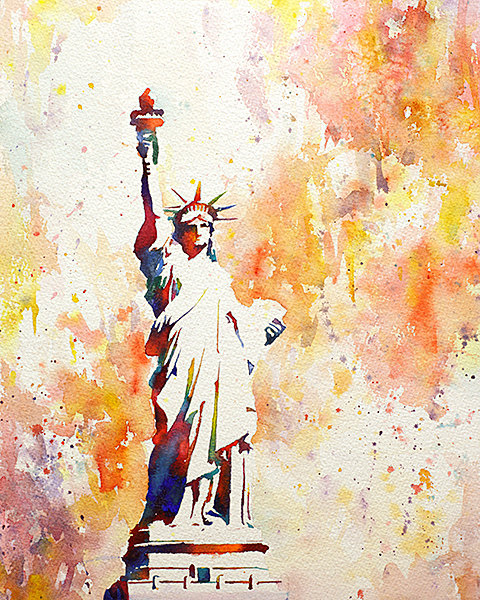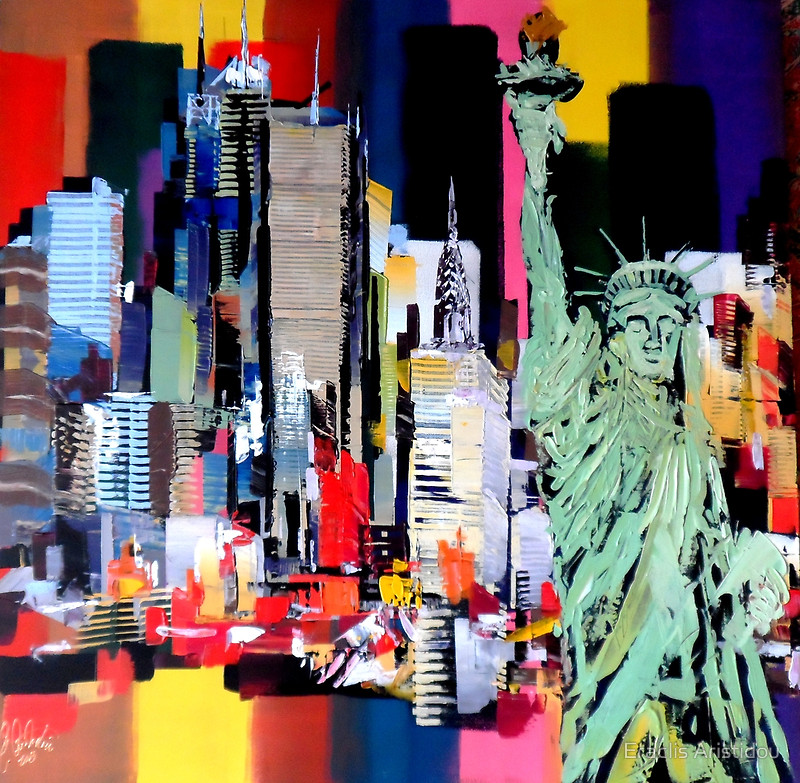 Eraclis Aristidou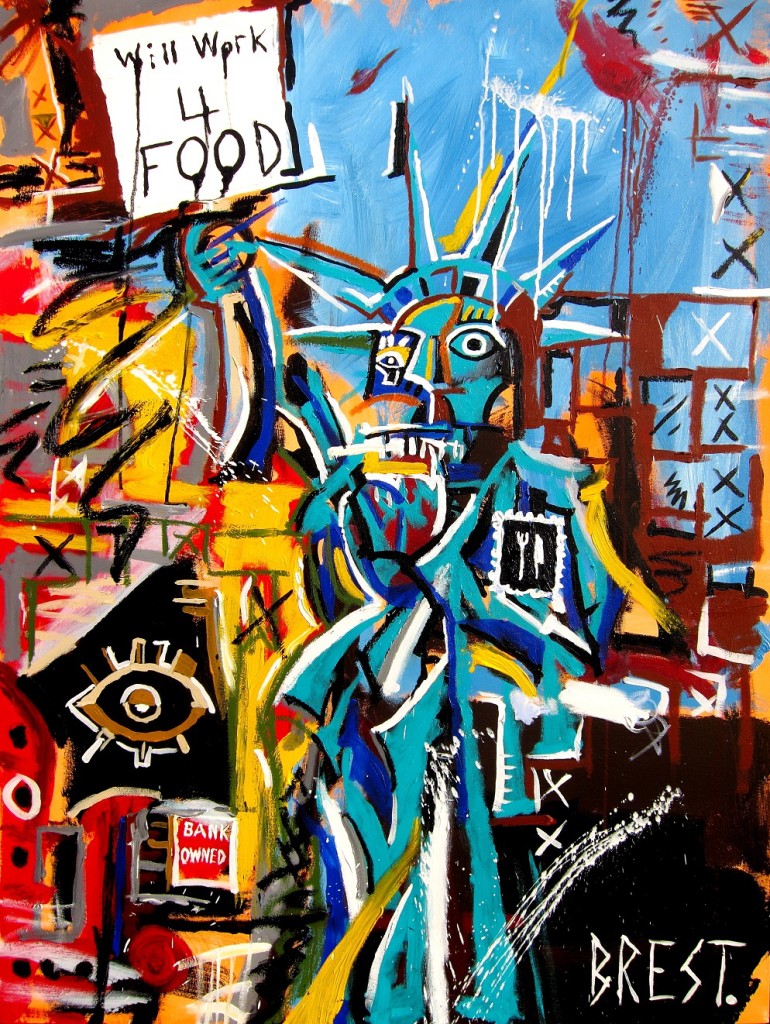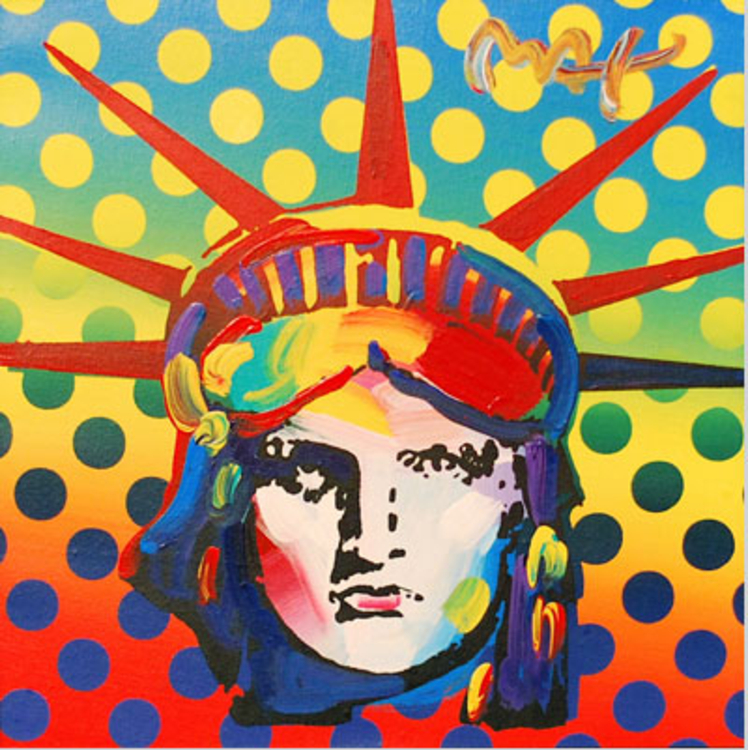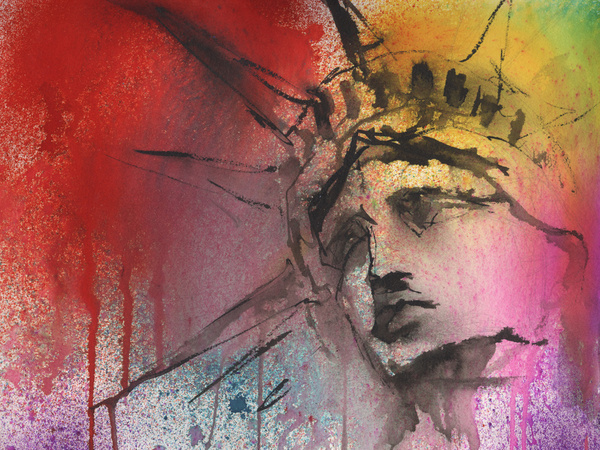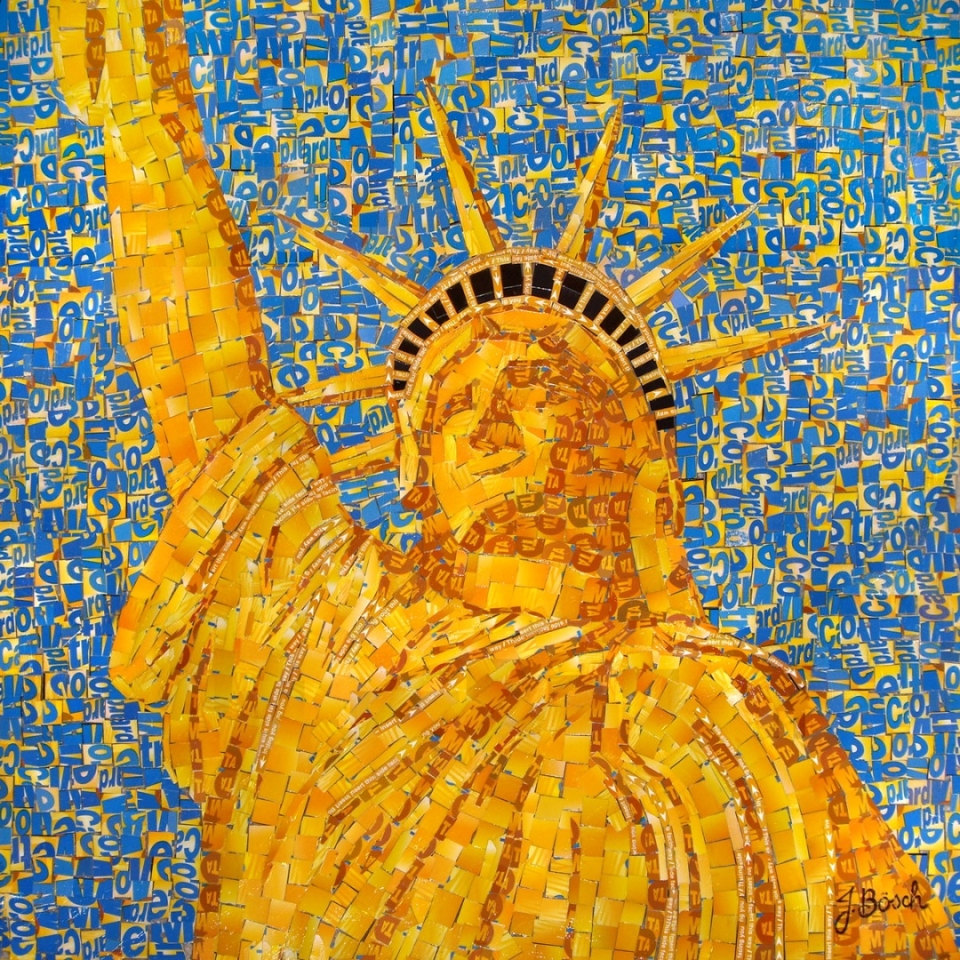 Nina Boesch
 Have you seen the Statue of Liberty in real life? What was your impression of it?