I rarely touch on South America, and I'm aware that Wanderarti has been heavily Europe focused because that's the area I know best. However, today I've put together a guide to the art galleries in Buenos Aires, Argentina, that will hopefully prove to be useful if you find yourself in the area. The majority listed are typical white cube, contemporary spaces, although there are some performance halls thrown in for good measure. And, of course, a mention of the National Museum of Fine Arts – it wouldn't be complete without that, right?!
---
If you're planning on visiting Buenos Aires, check out Musement and the great selection of cultural activities they have on offer in the city!
---
Ruth Benzacar
The Ruth Benzacar gallery is one of Buenos Aires' most modern, contemporary art spaces, showcasing works by emerging young artists from all over Argentina.
Opening times: Mon-Fri 2pm-8pm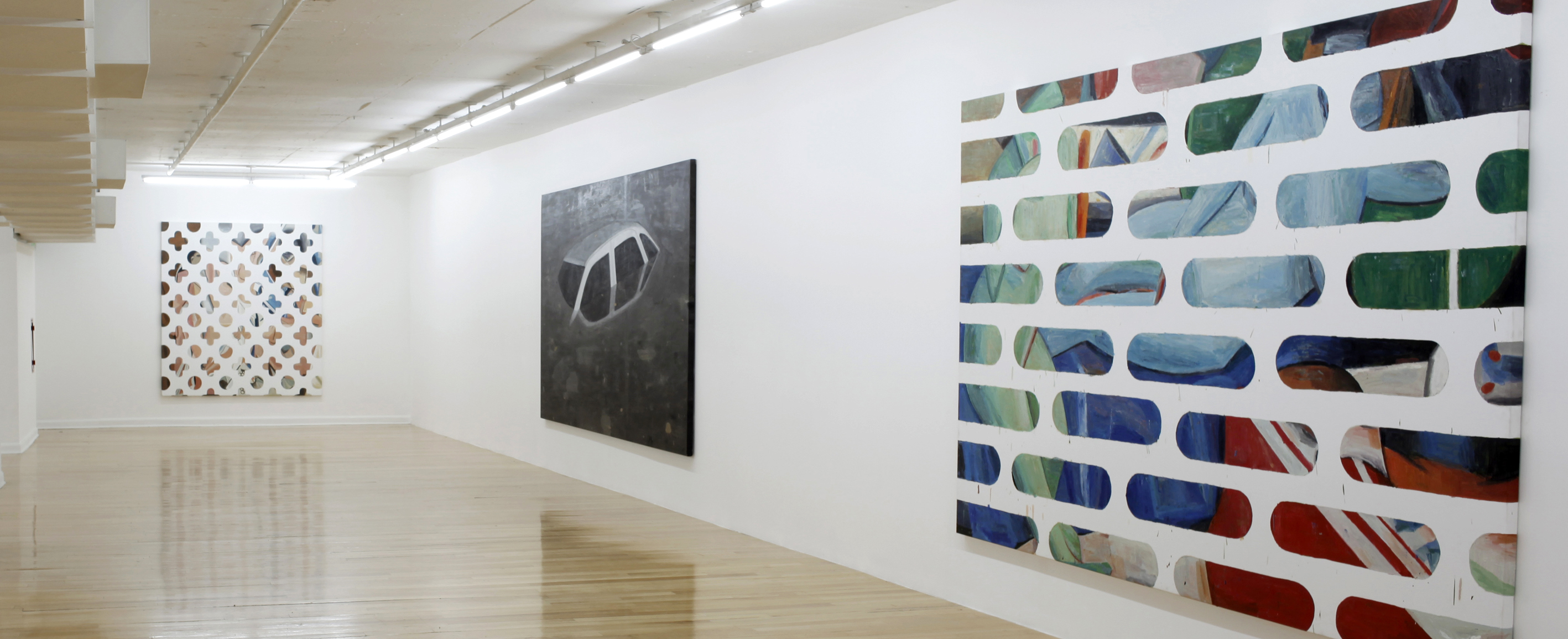 Image from ruthbenzacar.com
Arte x Arte
A contemporary gallery with a difference, Arte x Arte focuses solely on video art, photography, and new media techniques, representing emerging and established artists from Argentina as well as those from further afield. You can wander through six rooms filled with permanent exhibitions, as well as a number of temporary shows. In addition, Arte x Arte acts as a central meeting point for photographers, videographers, and new media artists to share their work, ideas, and inspirations.
Opening times: Tue-Fri 1.30pm-8pm, Sat 1.30pm-4pm
Hollywood in Cambodia
Quite possibly the trendiest of all the galleries in Buenos Aires, Hollywood in Cambodia specialises in street art and graffiti, and holds monthly shows featuring some of the best artists in these fields from around the country.
Opening times: Tue-Sun 5pm-9pm
Zavaleta
The Zavaleta gallery is dedicated to bringing local emerging Argentinian artists to a wider audience, holding regular exhibitions that depict the traditions and heritage of the country.
Galeria Mar Dulce
Another gallery in the Palermo district of Buenos Aires, the Galeria Mar Dulce focuses on the works of contemporary Argentinian and Uruguayan artists. You can visit the permanent collection, or wander around the monthly shows that are put on by invited artists.
Opening times: Tue-Sat 3pm-8pm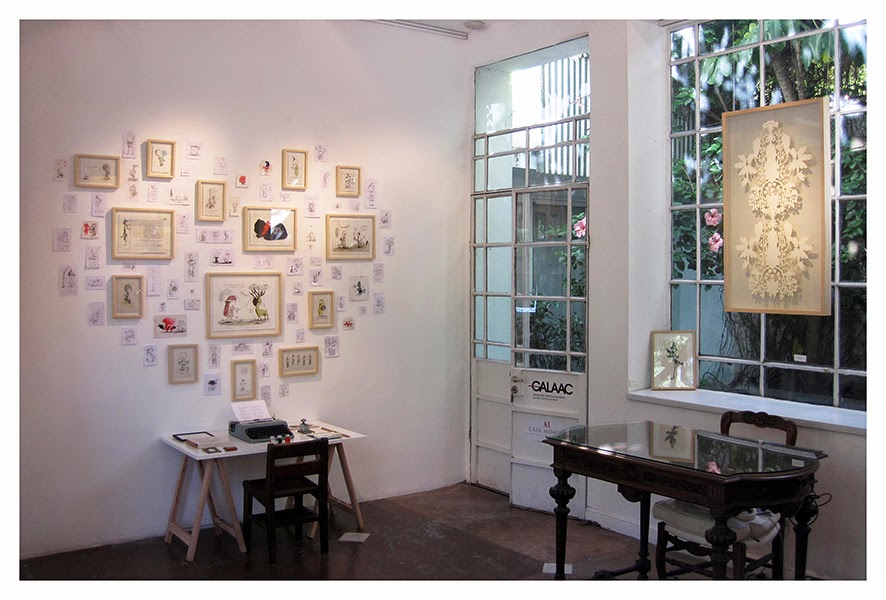 Image from Galeria Mar Dulce's site
Fundacion Proa
You can easily make a day of it at the sprawling Fundacion Proa. Over three floors there are numerous exhibitions that look at the ideologies of twentieth century art, dissecting them in the present day and realising them in new and exciting ways. Expect to see lots of videography, new media works, and even electro music.
Opening times: Tue-Sun 11am-7pm
Maman Fine Art
The Daniel Maman gallery places emphasis on works that represent Argentine culture, past and present. Its main aim is to promote local artists as well as established creatives, and encourage development of the arts scene within the current cultural sphere.
Opening times: Mon-Fri 11am-8pm, Sat 11am-3pm
Foster Catena
The Foster Catena gallery solely exhibits contemporary photography by local Argentinian artists. Since 2007 it has offered a space for young, emerging photographers and established creatives to showcase their work.
Opening times: Tue-Sat 1.30pm-9pm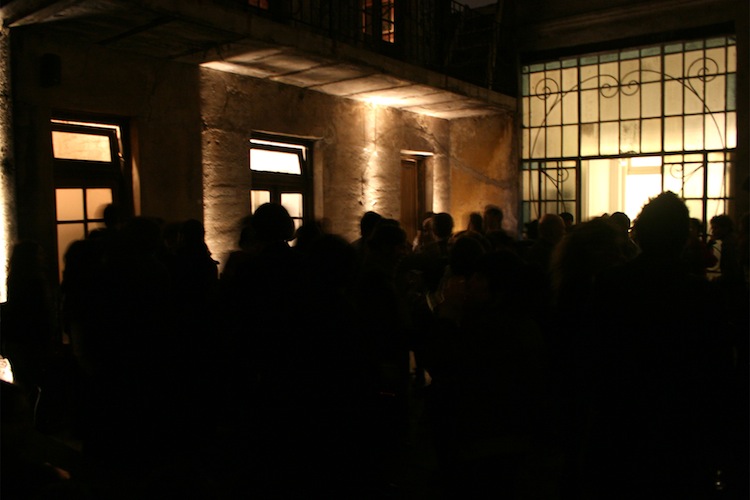 Image from fostercatena.com
Abate Galeria
The Abate Galeria is considered one of the best galleries in Buenos Aires to discover new talent. Throughout the year there are a series of regularly changing shows and exhibitions that feature young, emerging artists who work in a variety of mediums – from traditional painting techniques, to new media and digital works.
Opening times: Tue-Sat 12pm-7pm
Fundacion Osde
Another contemporary art gallery that exhibits and promotes the work of young, emerging Argentinian artists from a variety of mediums. There is a constantly changing rotation of exhibits taking place here, so there is always something or someone new to discover.
Opening times: Mon-Sat 12pm-8pm
Espacio Eclectico
This is a gallery with a difference. As well as hosting photography and new video media exhibitions, the Espacio Eclectico also offers a space to show contemporary performance pieces, as well as new, independent films, dance, and music. It's a bit of an eclectic mix (hence the name!), but it is a great place to get a comprehensive understanding of the complete contemporary arts scene in Argentina.
Image from espacioeclectico.com.ar
Fundacion Constatini (MALBA)
Like Espacio Eclectico, the Fundacion Constatini is also a space that showcases contemporary performances alongside its regular schedule of photography, painting, and new media exhibitions. Again, it's a great place to get to grips with a full range of upcoming art trends in Argentina.
Opening times: Thur-Mon 12pm-8pm, Weds 12pm-9pm
Museo Nacional de Bellas Artes
This guide wouldn't be complete without a mention of Buenos Aires' museum of fine arts. It may not be your usual white cube contemporary gallery, but it highlights some of the best fine arts that have shaped Argentina's art scene today.
Opening times: Tue-Fri 11.30am-7.30pm, Sat-Sun 9.30am-8.30pm
Have you been to Buenos Aires? Have any more art galleries to add? Join the conversation below!
Finally… Musement, a site offering museum tickets, art tours, and cultural activities has kindly let Wanderarti readers get €5 off purchases. Just use the code WANDERARTI and you can get discounted offers all over Europe!