So, it's the Easter weekend – a Holiday in most of the world. It's a time for seeing family, resting, and indulging in too much food. But there's also time for you to get a little cultural, too, wherever you are in the world.
Easter Market, Old Town Square, Prague
Prague, and more specifically, Prague's Old Town Square, is renowned for hosting some of the most popular markets in Europe. This year is no different, with the historic square holding a traditional Easter market, complete with stalls piled high with beautifully decorated eggs and a program full of folk music.
5th April – 27th April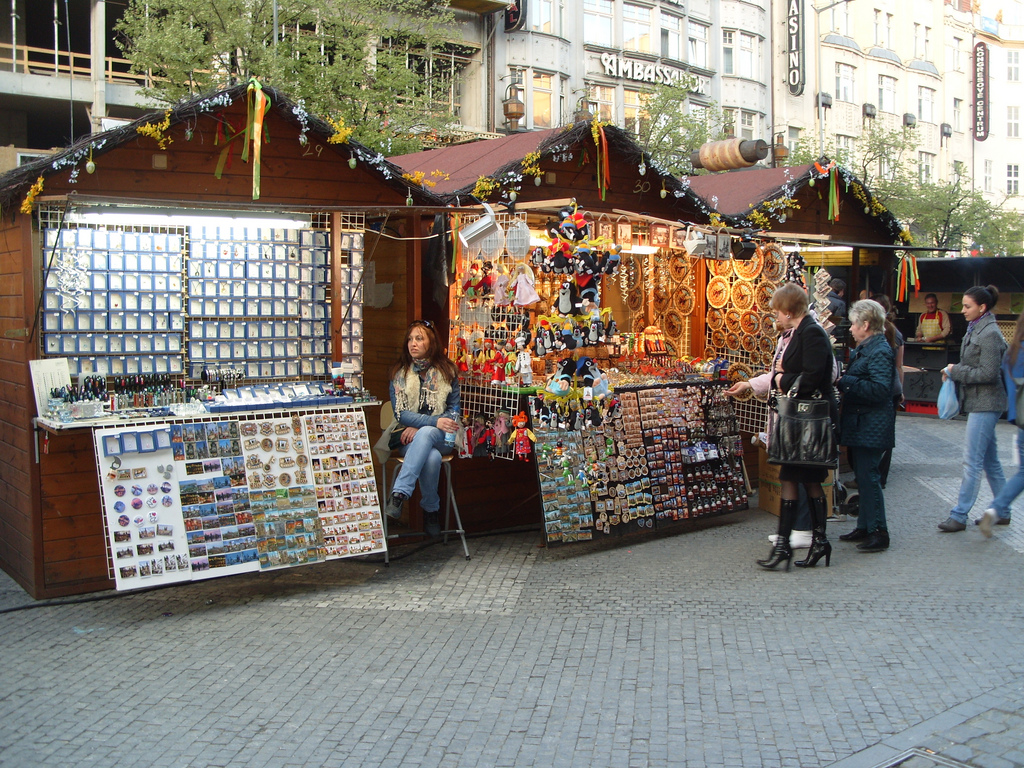 Semana Santa, Spain and Mexico
In Spain or Mexico for Easter? Then you're in for a treat! Semana Santa, or the Holy Week, takes place in the week before Easter Sunday, and you can expect to get caught up in vibrant processions, elaborate costumes, traditional music and dancing, as well as get involved in some deep-rooted traditions.
13th – 20th April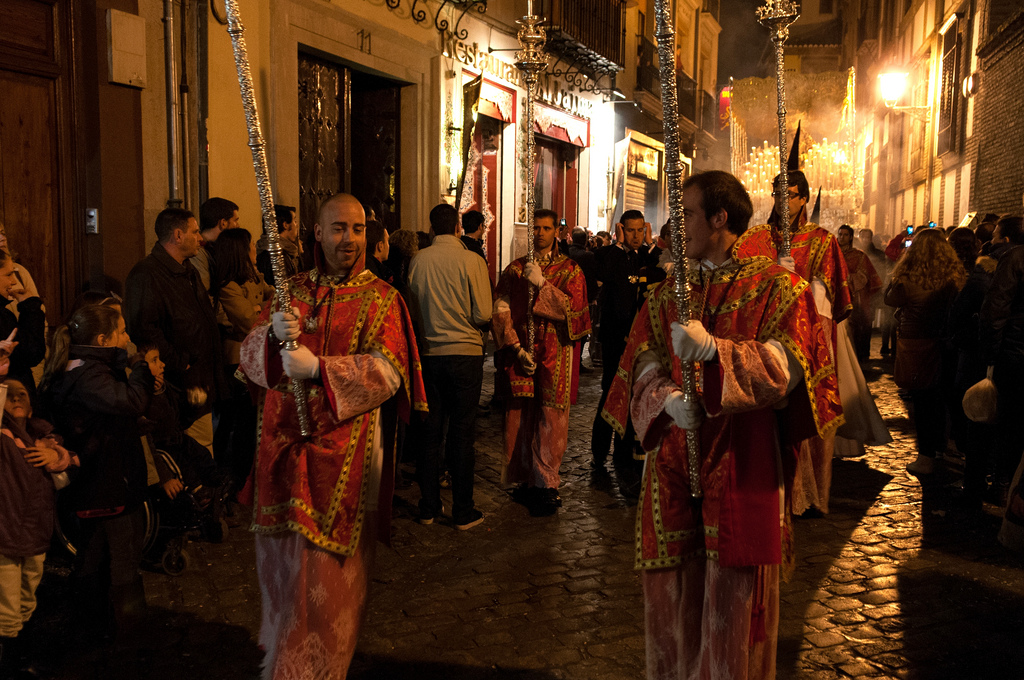 The Rand Easter Show, Johannesburg
Apparently this is one of South Africa's most loved events of the year – the Rand Easter Show. And it's not really any surprise, with its own arts festival, music concerts, and program of outdoor film screenings, with a carnival to top it all off.
18th – 28th April
March Fair, Dali, China
Yes, it might be called the March Fair, but this age-old event takes place in April every year, seeing numerous ethnic minorities joining together to create and sell their goods. You can expect to explore souvenirs from the Yi, Tibetan, Naxi, Hui, and Nu peoples, amongst others.
14th April – 19th April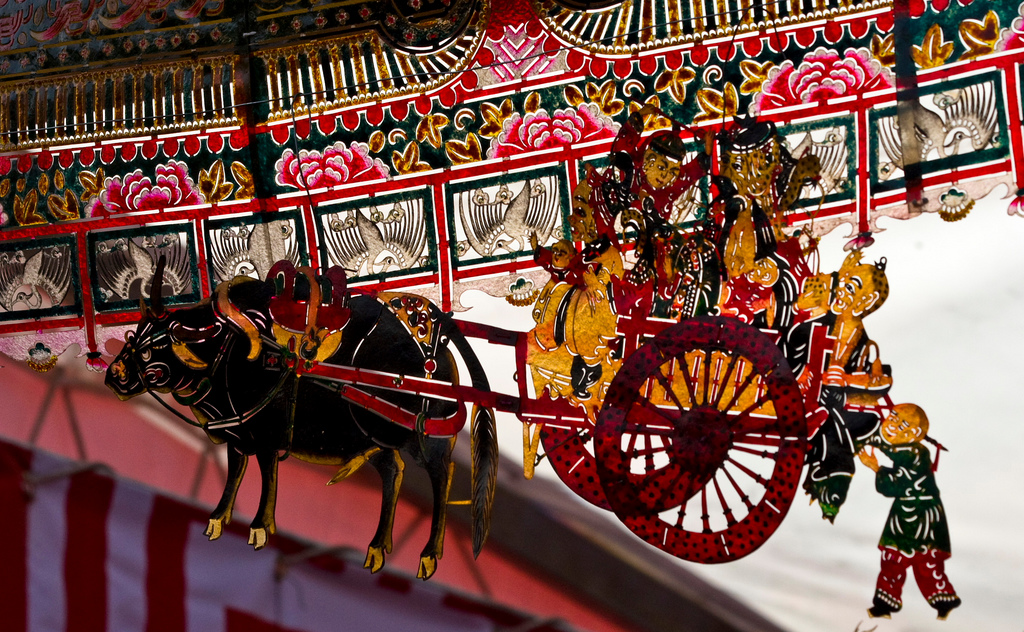 National Folk Festival, Canberra
The National Folk Festival in Canberra takes place over every Easter, bringing with it a well thought-out program full of performances, concerts, and events. This year includes shows by eight indigenous performers and a concert in collaboration with the National Library.
17th – 21st April
Paolo Veronese at the National Gallery, London
London has a whole host of Easter-related events happening over the weekend, from egg hunts to party nights. But if you want something a little bit different, head to one of the many galleries, like the National Gallery.
During the Venetian Renaissance, Paolo Veronese conceptualised and created elaborate fresco designs, realistic paintings and portraits, and giant, ornate altarpieces. This Easter at the National Gallery, you can admire fifty pieces of his work in one of London's most popular institutions. If you want to get specific, you will be able to see "The Family of Darius before Alexander" and the "Allegories of Love", amongst others in this exhibition of one of the most influential painters of his time.
19th March – 15th June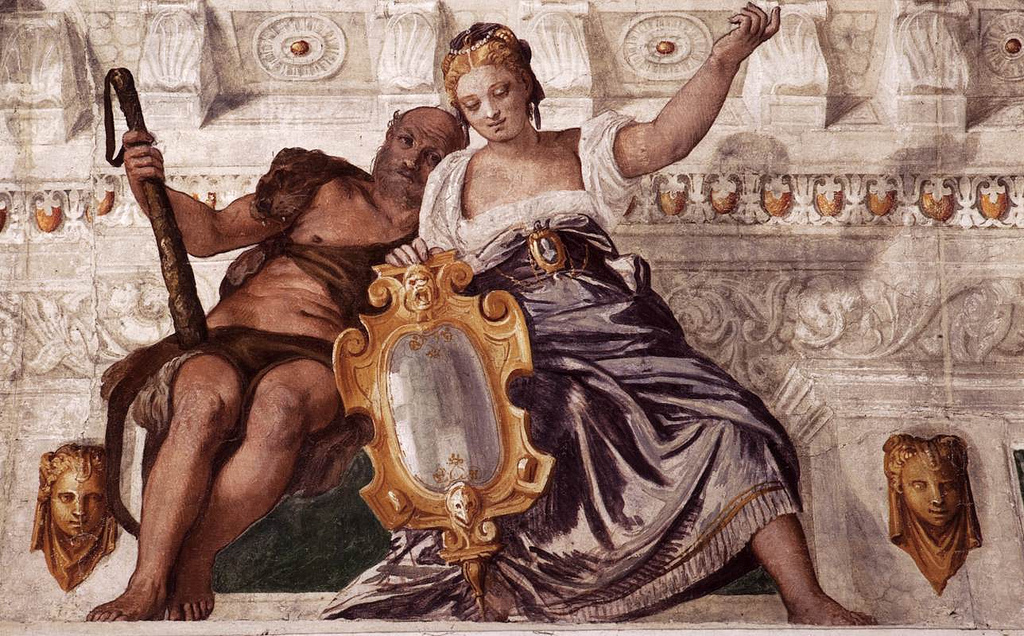 Brooklyn Folk Festival, New York
Folk festivals seem to be popular at this time of year as cities begin to welcome in the summer. New York's offering, the Brooklyn Folk Festival, is a three-day event that will be exhibiting over thirty bands that span the folk genre, including traditional Indonesian, Andean, and Balkan music.
18th – 20th April
What will you be getting up to over the weekend?