Mid-November marks the start of Christmas (well, in some cases it arrives much earlier than that), bringing with it a whole host of twinkly Christmas markets in Europe – from the traditional Bavarian offerings in Germany, to the snowy squares of Tallinn and Krakow. But it's not just Christmas markets that make an appearance at this time of year, there are numerous winter art fairs that pop up throughout the continent, as well.
If you're looking for a bit more than seasonal souvenirs, then check out this list of great art events in Europe over the next few weeks (and let me know in the comments if you plan to go to any).
Art Riga Fair – Riga, Latvia
23rd November – 30th November 2014
This fair is actually taking place at the moment, having started over the weekend. But it continues for another week, so if you're in the area it might be worth popping in to take a look. Riga was in fact the European Capital of Culture this year, so this is a particularly exciting time in the arts world for the city. There are a number of galleries taking part in the event, showcasing a range of local artists as well as those from further afield, and the schedule is packed with informative seminars and discussions led by philosophers and art historians.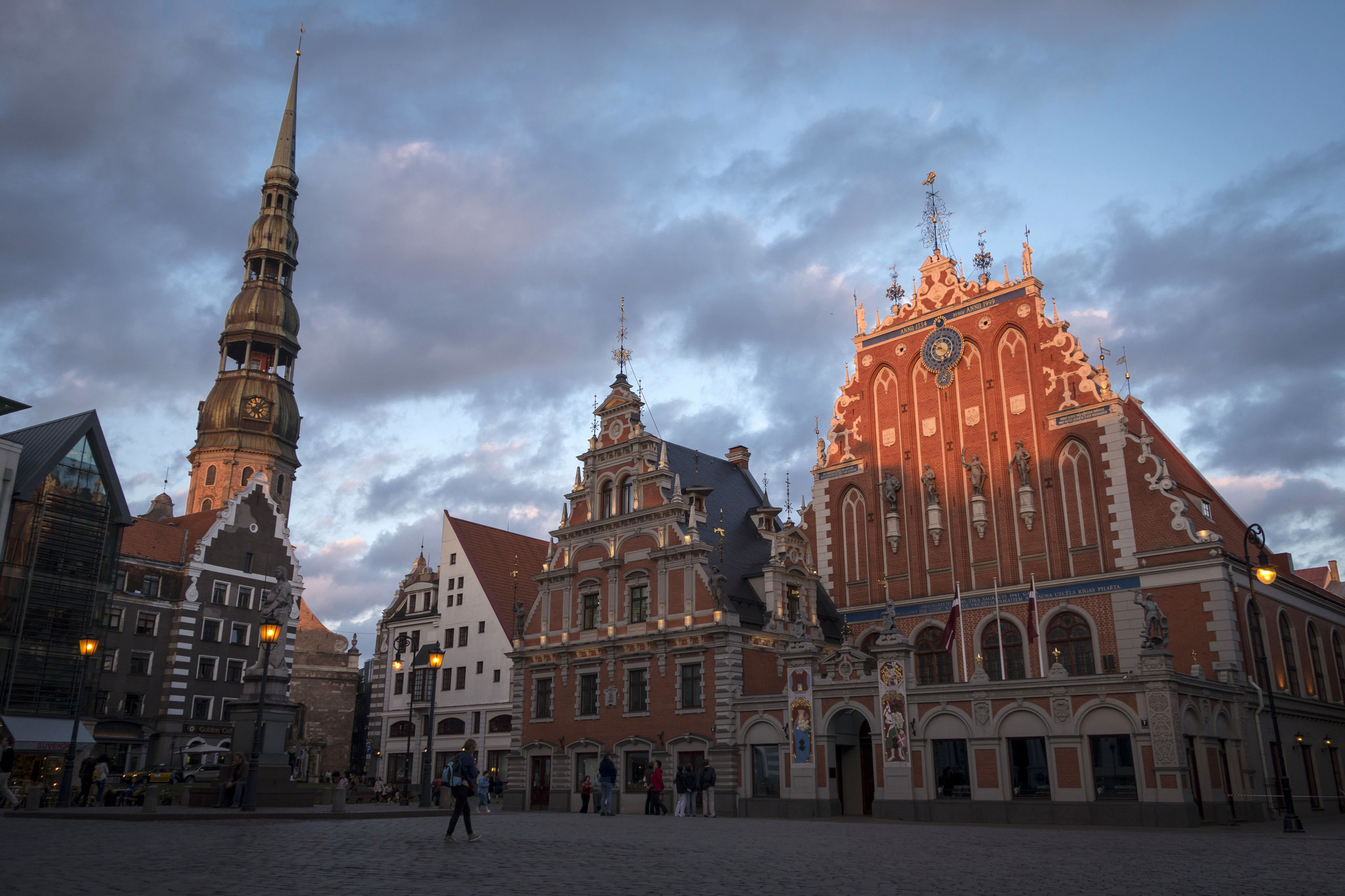 PAN – Amsterdam, Holland
23rd November – 30th November 2014
Like the Riga art fair, PAN also started over the weekend and continues into the next week. 125 galleries and art and antique dealers are taking part in the extravaganza which highlights the work of emerging artists as well as old, fascinating trinkets (a bit of a mixed bag, in other words!).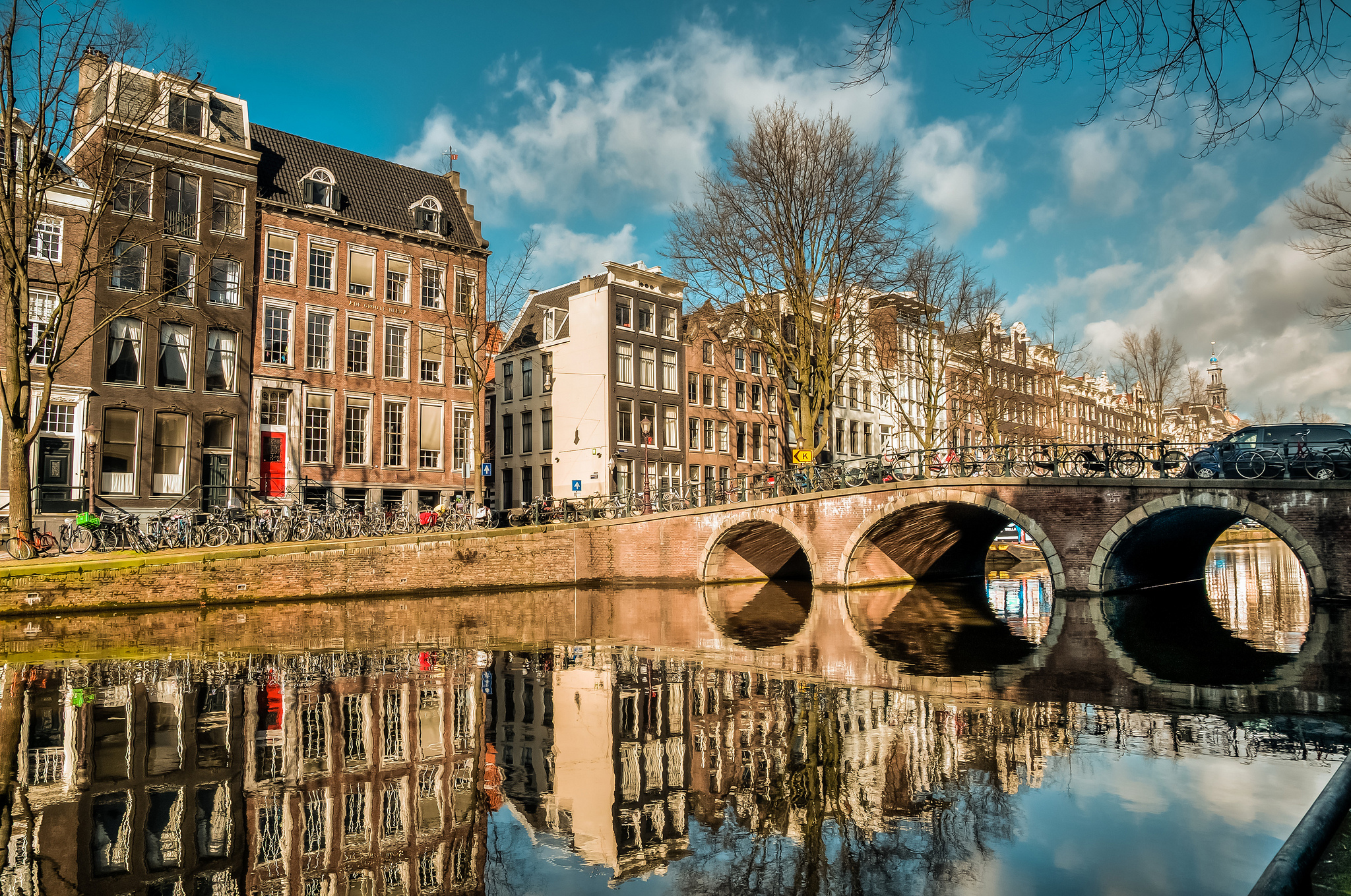 ArtFest – Ceske Budejovice, Czech Republic
29th November – 30th November 2014
This weekend event showcases the work of a number of contemporary artists in the Czech Republic who practice in a variety of different mediums – from textiles and watercolours, to sculpture and film. For two days, visitors can wander amongst the work of these artists, as well as attend talks and discussions by some of the leading academics in the area.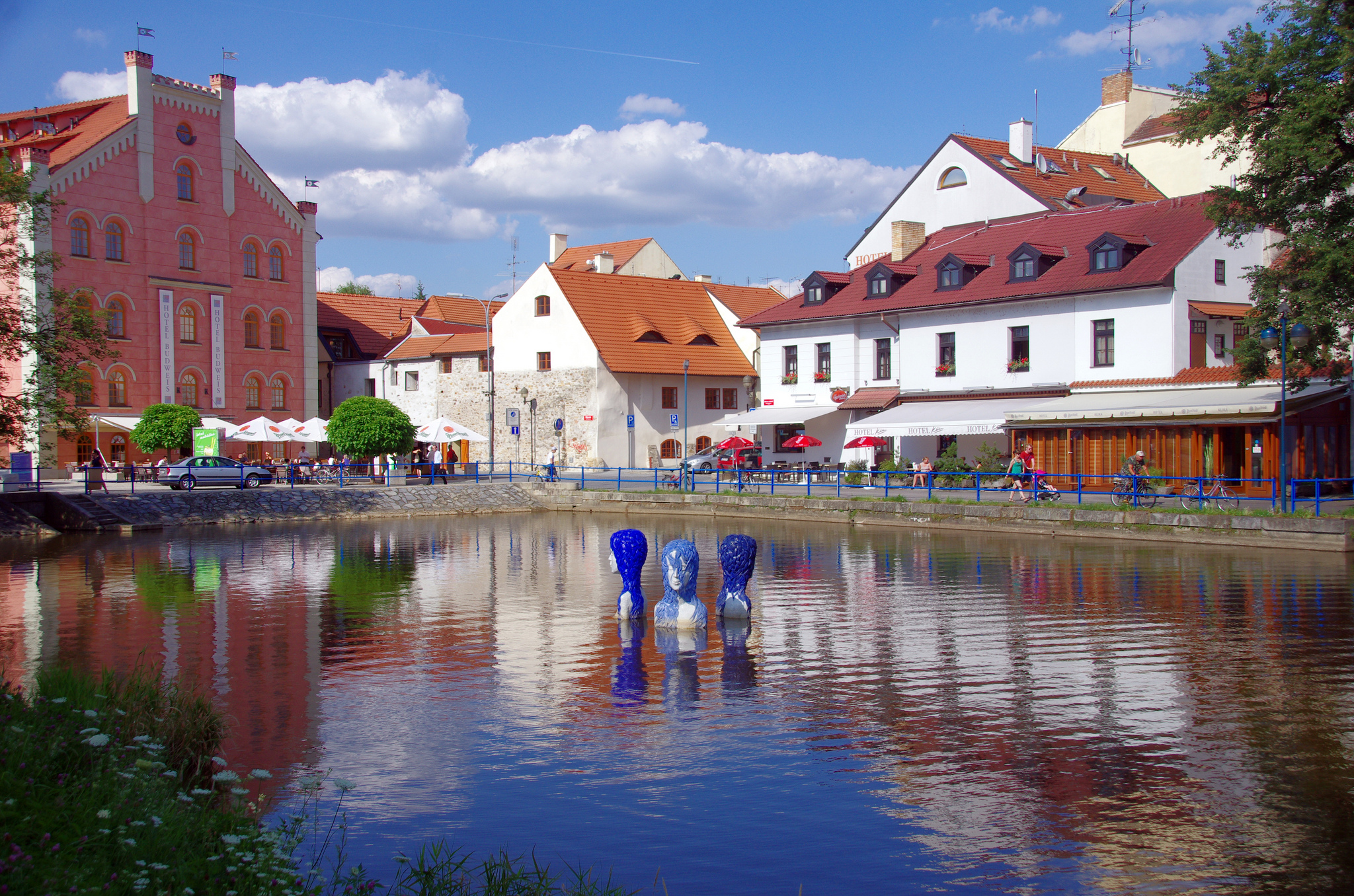 Art Antwerp – Antwerp, Belgium
5th December – 12th December 2014
Art Antwerp is an international art and design festival celebrating the works of both local Belgian artists as well as those from the rest of the world. It prides itself on being a fascinating cultural event that provides a platform for artists, makers, and crafters to promote their work. There are numerous stalls set up featuring works in many different mediums, offering a little something for everyone.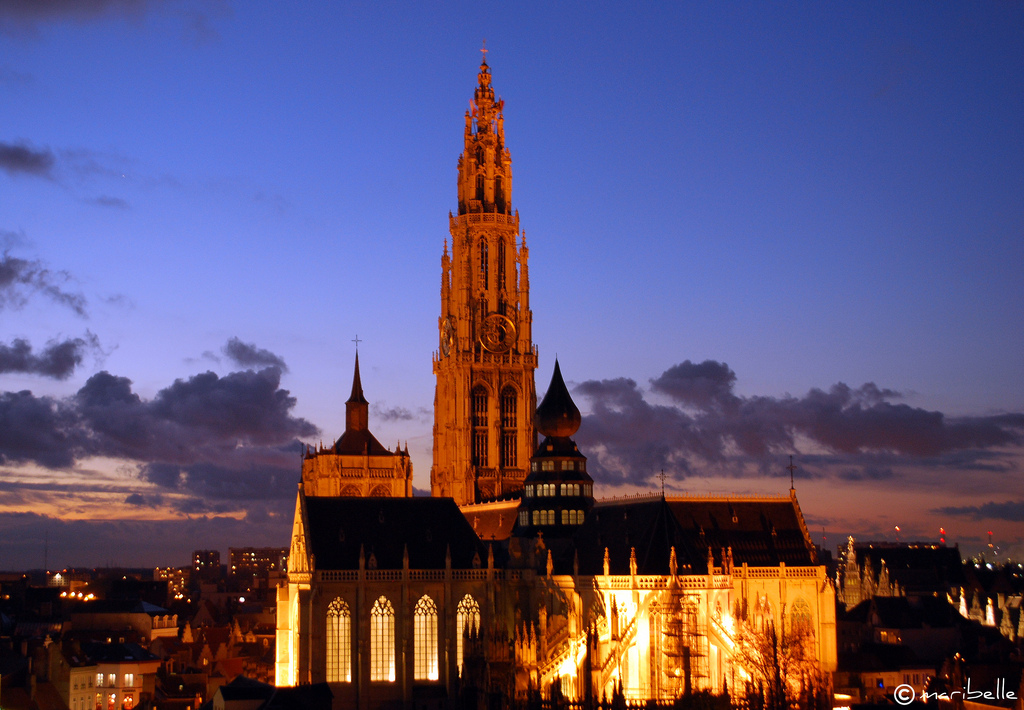 Art and Craft Festival – Poznan, Poland
5th December – 7th December 2014
This is more of an interactive festival for art lovers. It boasts a selection of exhibitions showcasing the work of local designers, crafters, and artists, as well as others that have come from further afield, but it also has a schedule of workshops where visitors can get involved and try their hands at some of the arty practices.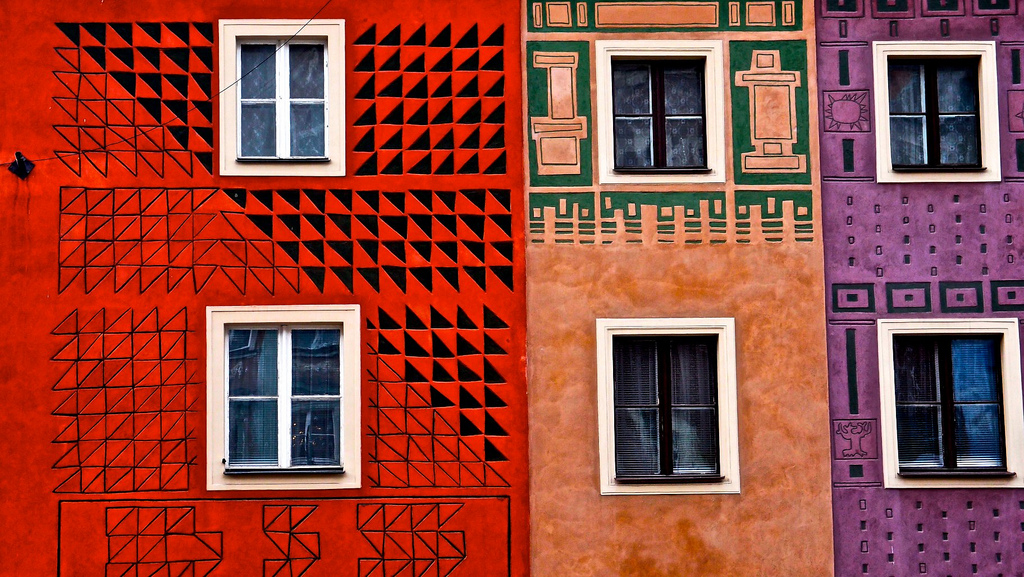 B.Art Gent – Ghent, Belgium
6th December – 9th December 2014
B.Art Gent is an international art fair taking place in the cultural city of Ghent. It features the works of numerous artists from all over the world, presenting different themes and topics that weave their way through the pieces. It's a great place to get to grips with the emerging art world both in Belgium, and the rest of the world.
Arte Piacenza – Piacenza, Italy
6th December – 8th December 2014
This is the third edition of the art fair in Piacenza, which is a cultural, artistic town in Italy. The event takes over the city, showcasing performances, musical acts, and outdoor art exhibitions, as well as takes place in the numerous art galleries throughout the city, highlighting some of the area's up and coming artists.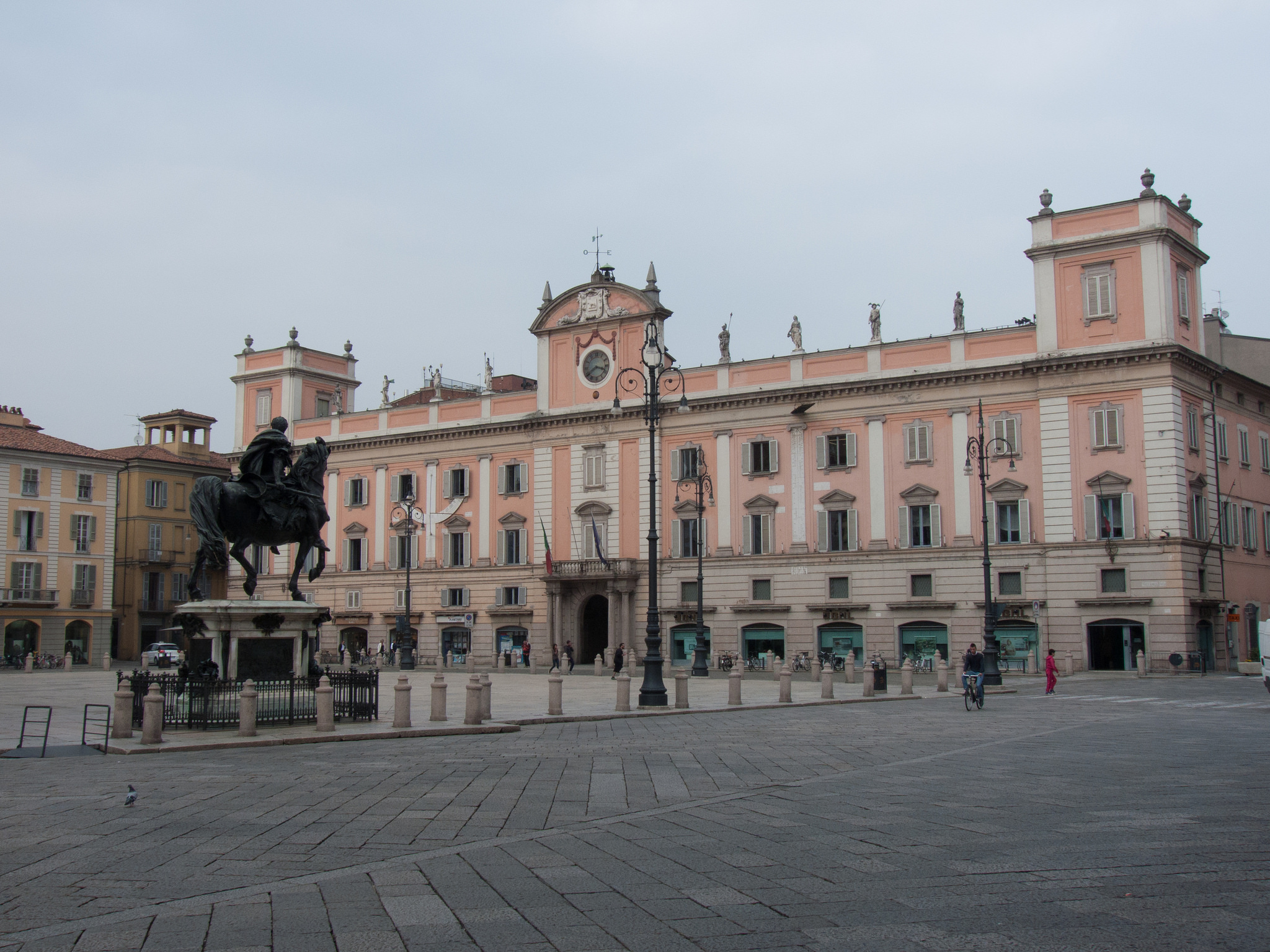 Will you be in any of these places over the next few weeks? Or have you been to one of these art fairs before?
Finally… Musement, a site offering museum tickets, art tours, and cultural activities has kindly let Wanderarti readers get €5 off purchases. Just use the code WANDERARTI and you can get discounted offers all over Europe!