Marrakech is a city bursting with colour, aromas, and sounds. It's busy, it's bustling, and there's something new to explore, discover, and soak up around every twist and turn. This selection of artwork representing Marrakech embody its busyness as well as pay homage to its grand architectural offerings and rich culture. Once you're finished here, be sure to check out some of the top galleries and museums in Marrakech! Enjoy! As usual, I've included a link to the artists' sites where possible so you can check out more of their work.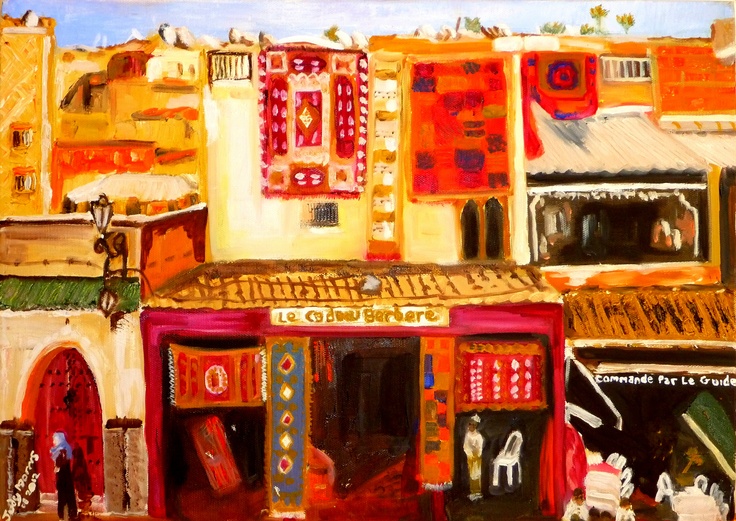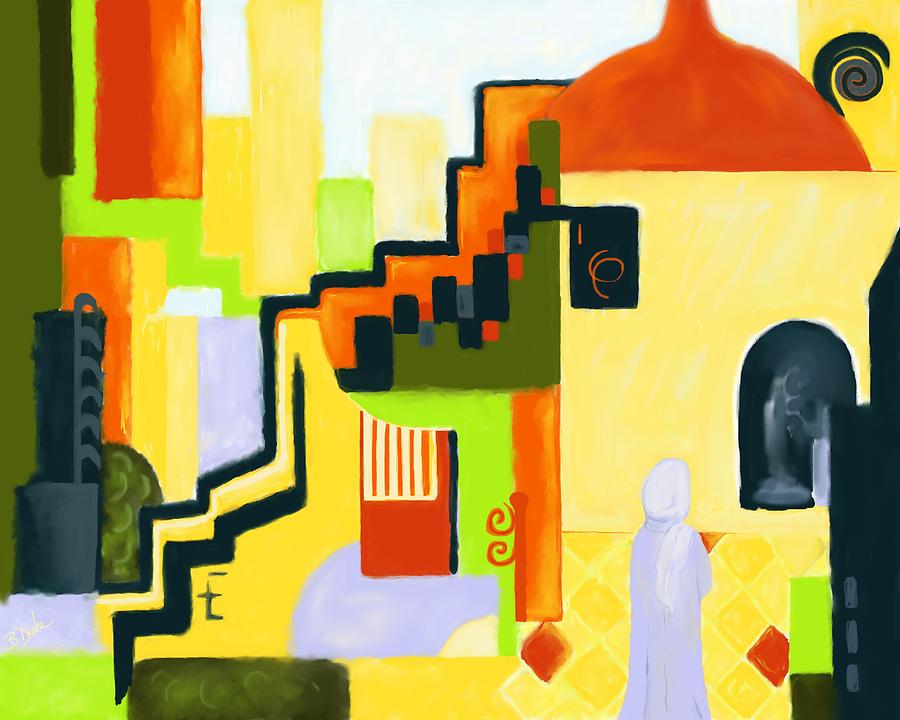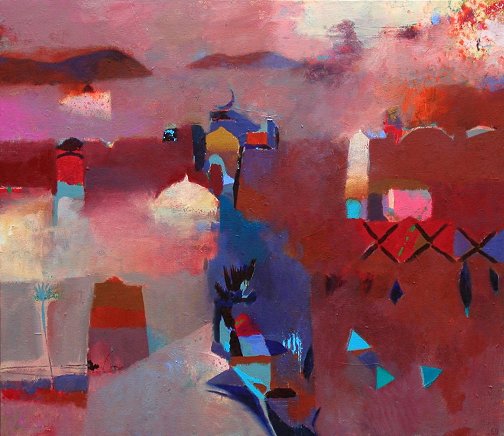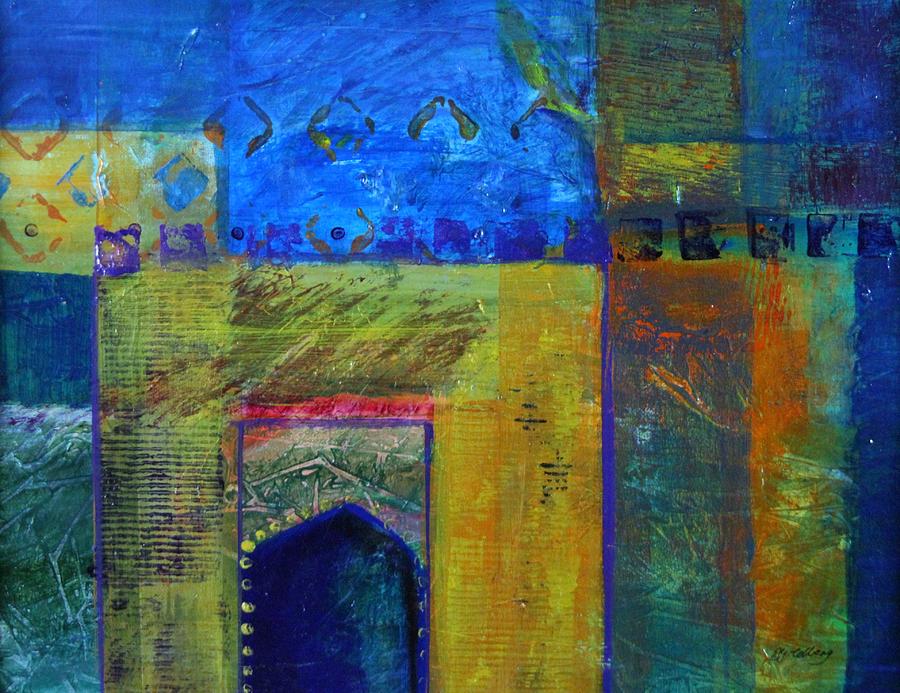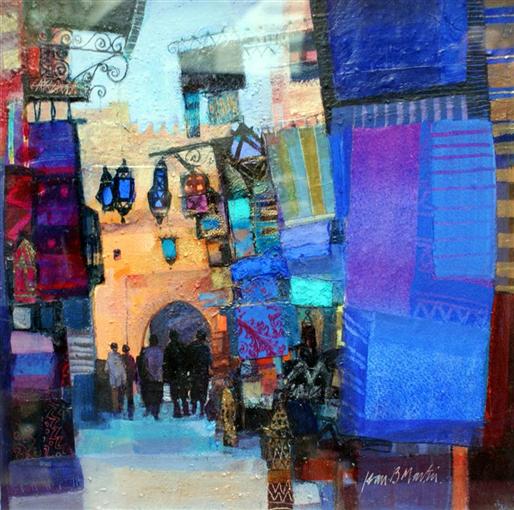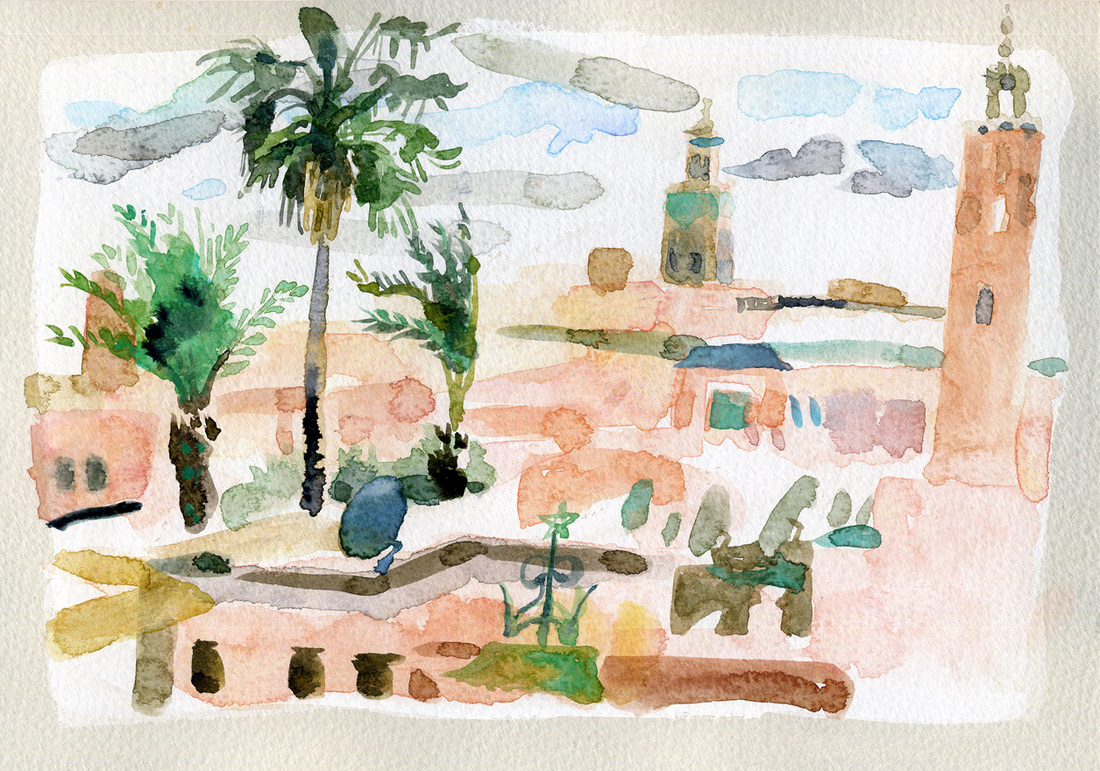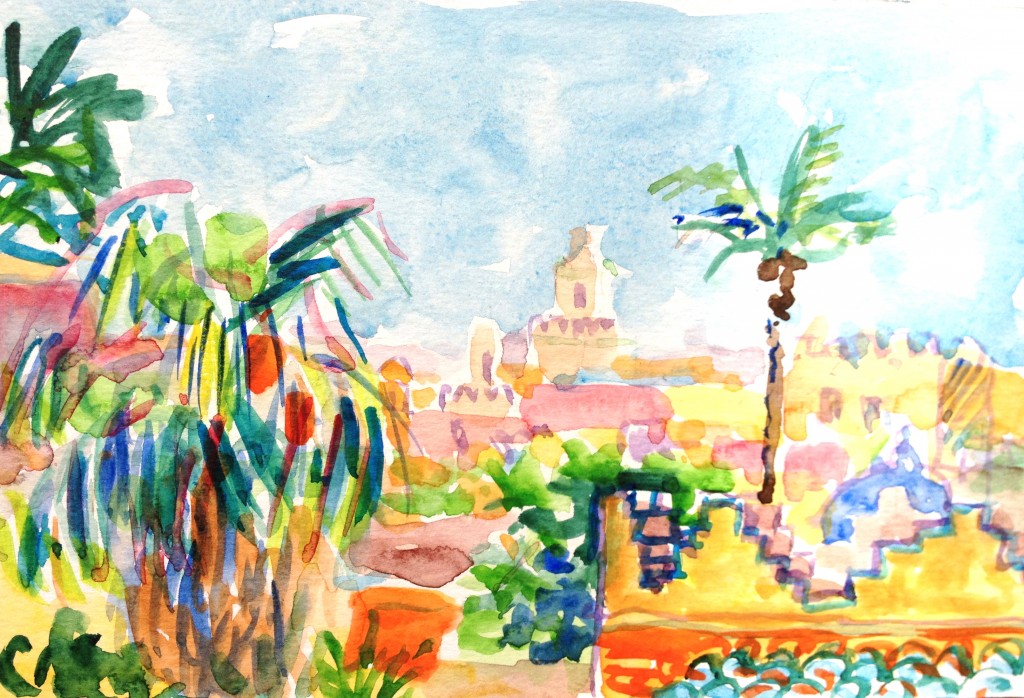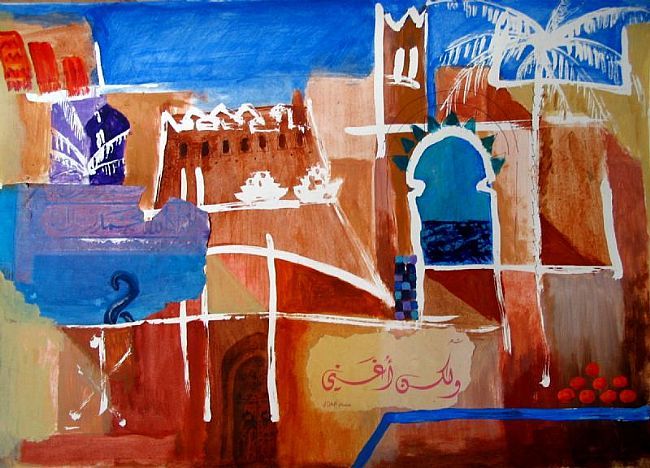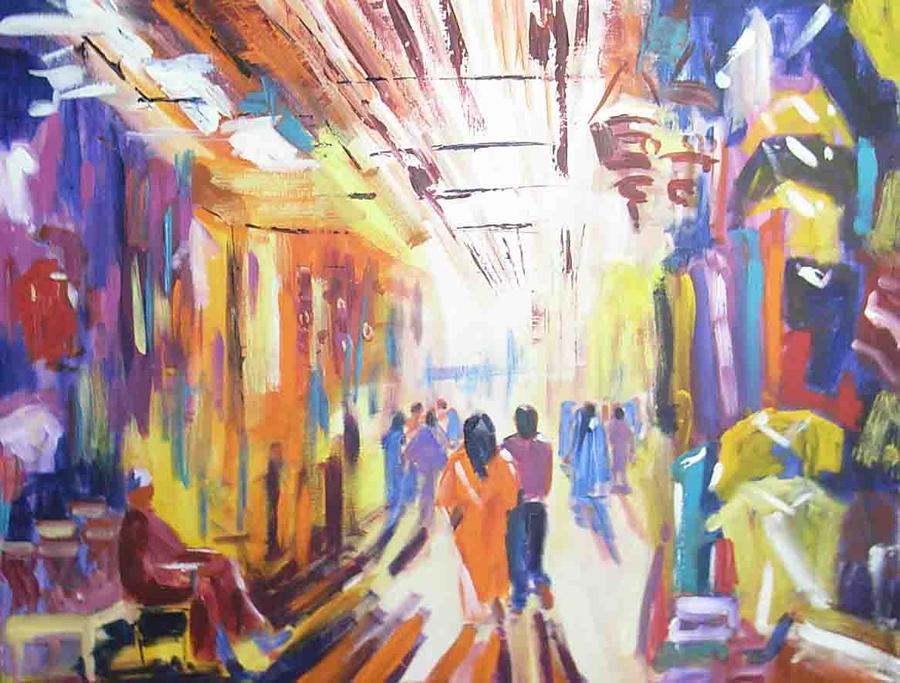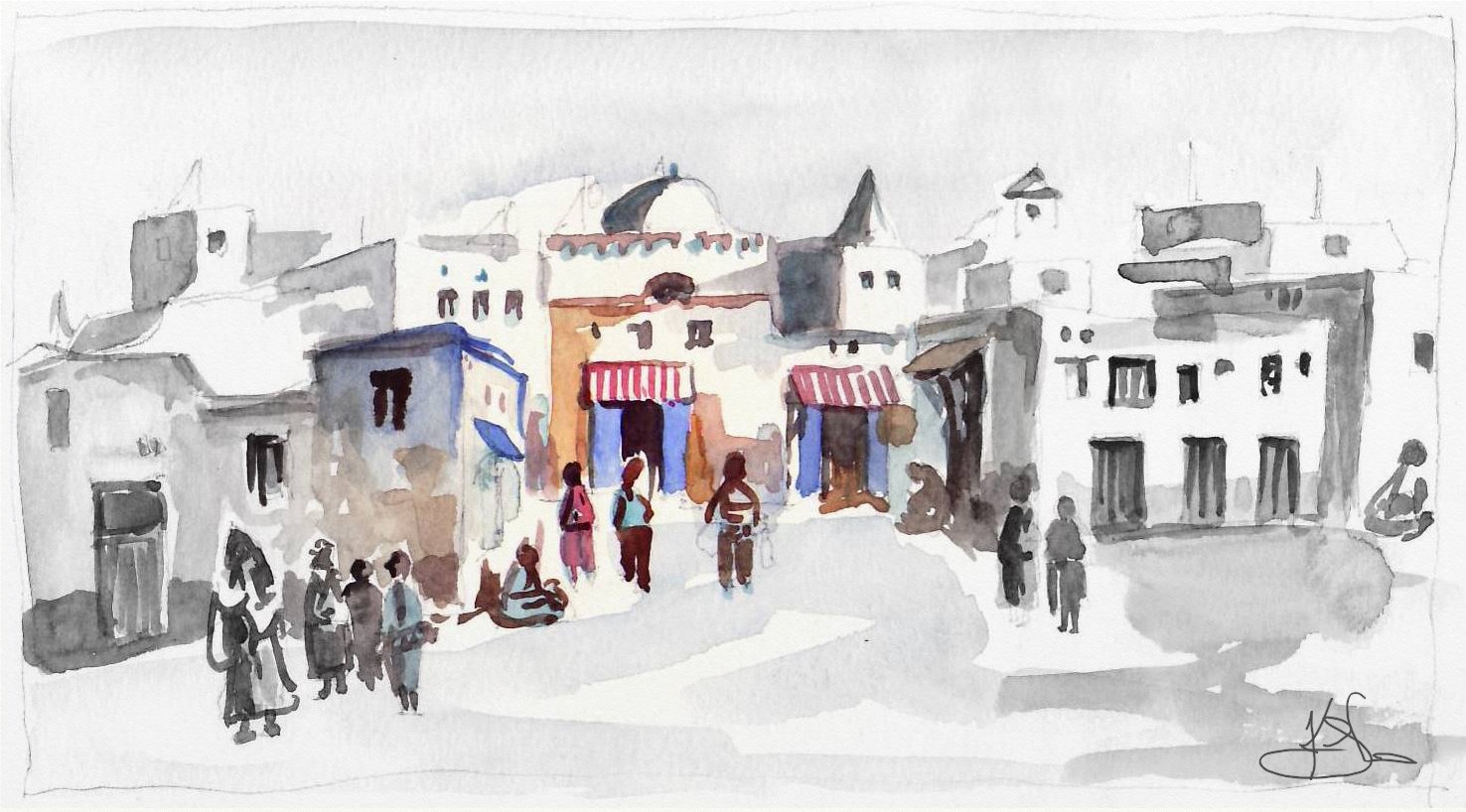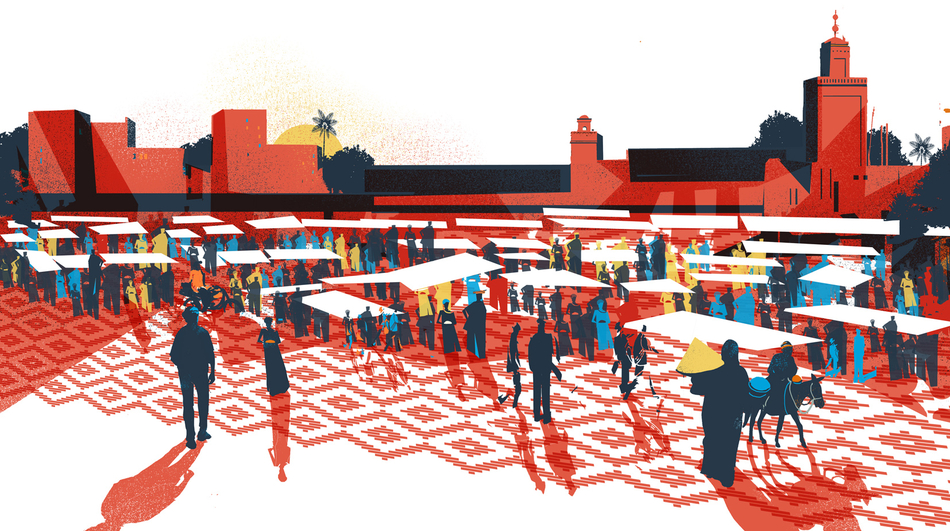 Pietari Posti
Have you been to Marrakech? Do these paintings capture its lively personality? Join the conversation below!
Finally… Musement, a site offering museum tickets, art tours, and cultural activities has kindly let Wanderarti readers get €5 off purchases. Just use the code WANDERARTI and you can get discounted offers all over Europe!