I'm a massive fan of Iceland even though I've never been. Sounds strange, right? I picture it as this magical place with incredible scenery and friendly locals. So when Andrea Krupp got in touch about her upcoming artist residency in the cold north, I couldn't help but get excited for her. Here are some more details about her trip as well as a link to her Kickstarter campaign (because here at Wanderarti we're all about supporting artists!). 
---
My travels to Iceland have changed me in a very deep way. It's amazing how the experience of a certain "place" can do that, as if an inner eye blinks open and the world appears in a different light. Like many artists, I feel a connection to the landscape, the light and the culture of Iceland, and I am exploring this connection in my visual art.
As for last year, I have a Kickstarter campaign in support of my studio residency, called Icelandic Arc. This year my backers will choose from the hand-printed color woodcuts that I will be making in Iceland, as well as paintings. The campaign ends June 20 and editions are limited.
On my Kickstarter page, I have provided links to my two residencies, examples of my recent artwork, and a short video about my residency goals which includes a week of research at the National Library of Iceland. Enjoy!
Visit Andrea's Kickstarter campaign here.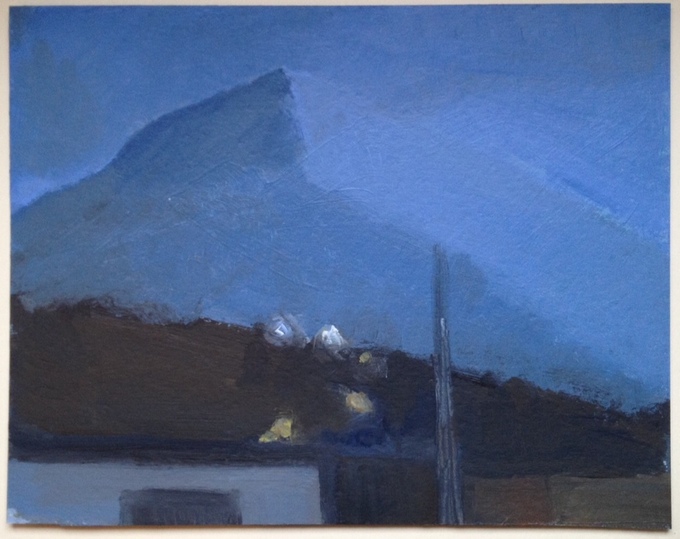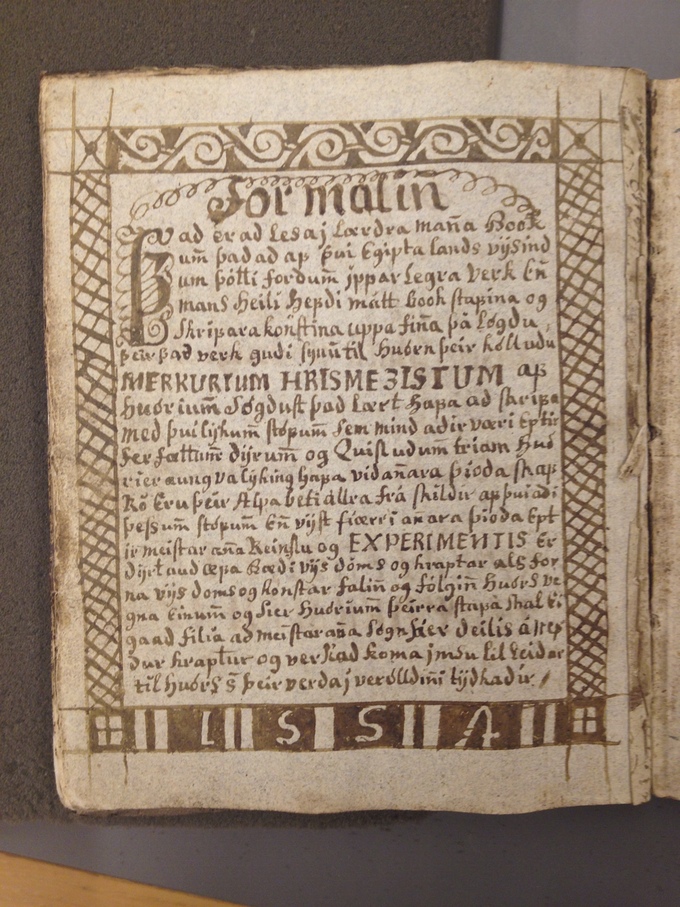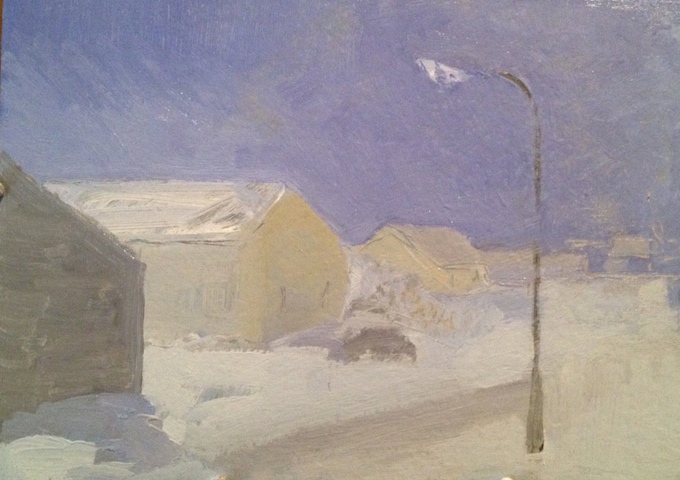 You can see more of Andrea's work on her website and her Facebook page, and you can learn more about her Icelandic endeavours here.
Have you been to Iceland? What did you love most about it?