This post is part of the ArtSmart Roundtable, a group of art-inspired travel bloggers who create posts around specific themes each month. This month? Festivals, of course! See this month's other great posts at the bottom. 
---
Europe is well-known for its music festivals, with world-famous events taking place over the continent every year. But it's not just music that Europe does right in summer. In fact, there are a whole host of cultural, arty festivals that happen during June and July, from traditional dance performances to local art fairs and even a body painting festival.
As well as providing a hearty dose of fun, art festivals offer a great way to get to know a place and its customs. You can dive first-hand into the local culture and explore the creative scenes that have been birthed over hundreds of years. What's more, there's likely to be some delicious local food to accompany the arty viewing. What are you waiting for? Get stuck into some of these awesome art festivals across Europe in the next two months and explore all the creative delights on offer.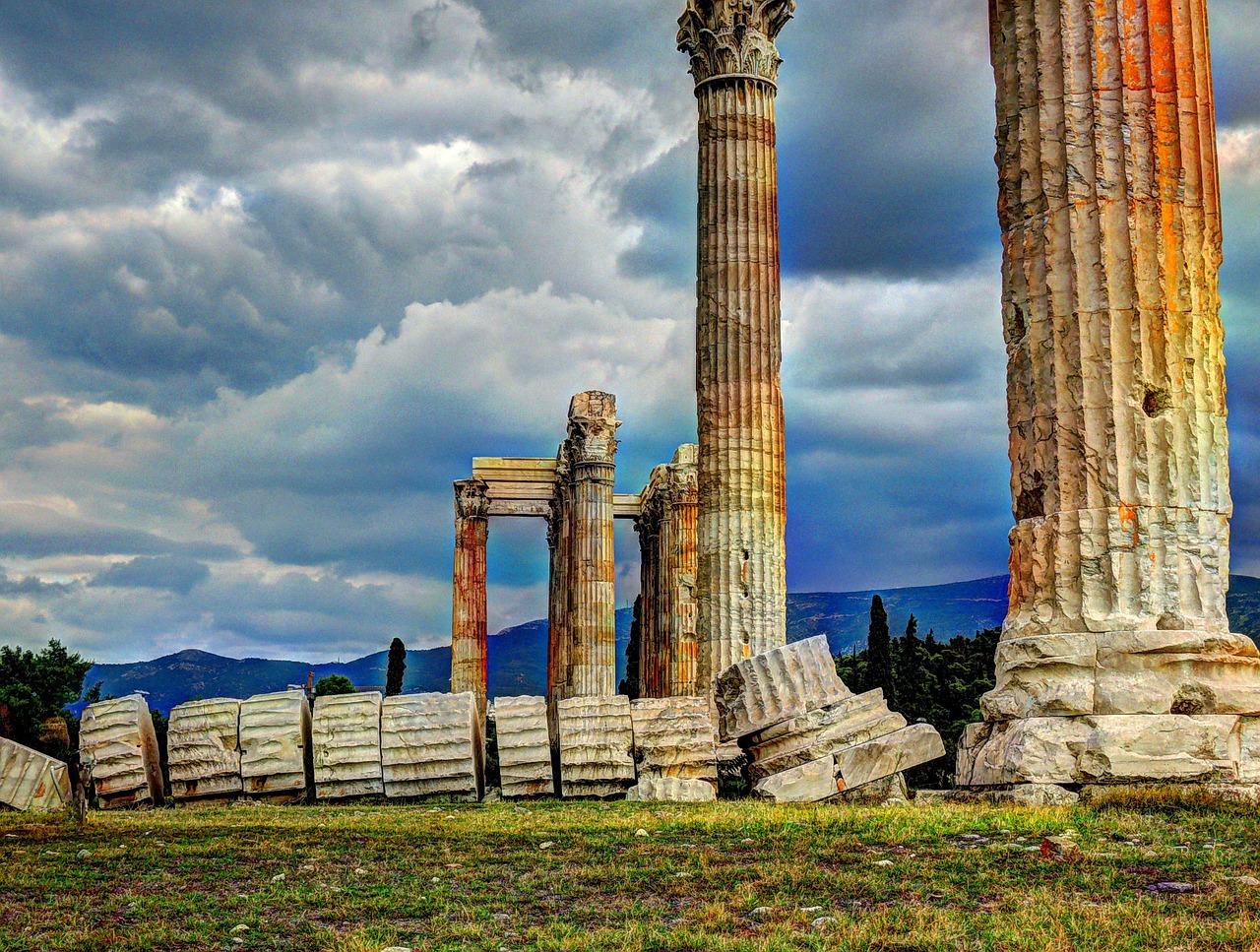 Athens & Epidaurus Festival
12th June – 12th July 2015
Set against a centuries-old stage, this festival is one of the best-loved theatrical events in the entire world. Taking place at the amphitheatre on Acropolis Hill that spans back 2000 years, it's the perfect place to dive head-first into the traditional arts of Greece. You can expect to see a whole range of drama, dance, and musical performances, as well as art exhibitions by local artists.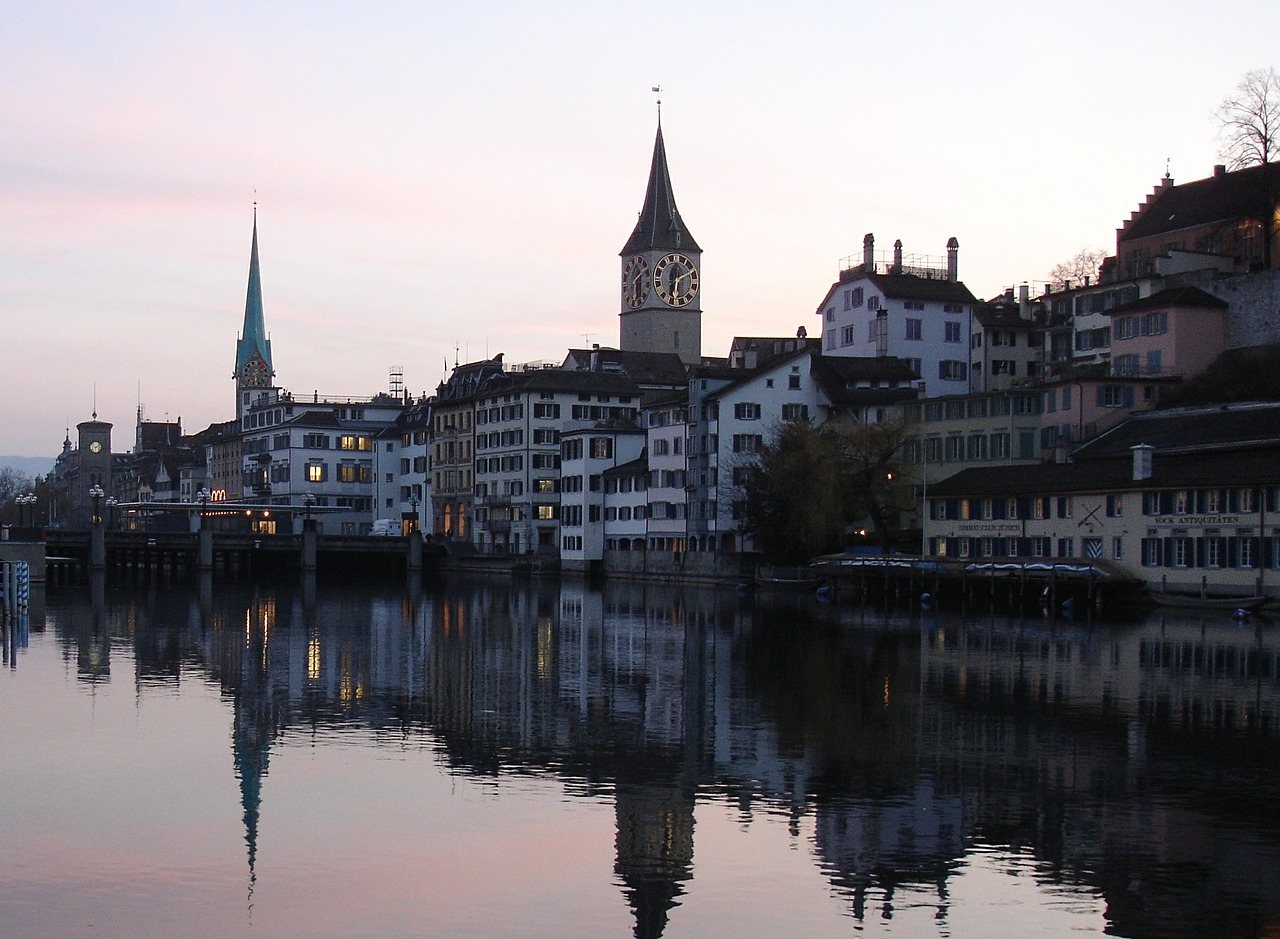 Zurich Festival
12th June – 12th July 2015
Switzerland is a bastion of cultural pursuits, with a host of top-notch museums and galleries spread throughout. But the Zurich Festival, which takes place over a one-month period, leans more to the contemporary side of the art scene. Through a jam-packed schedule of opera, art, and drama performances, you can explore the creative side of Switzerland as well as further afield.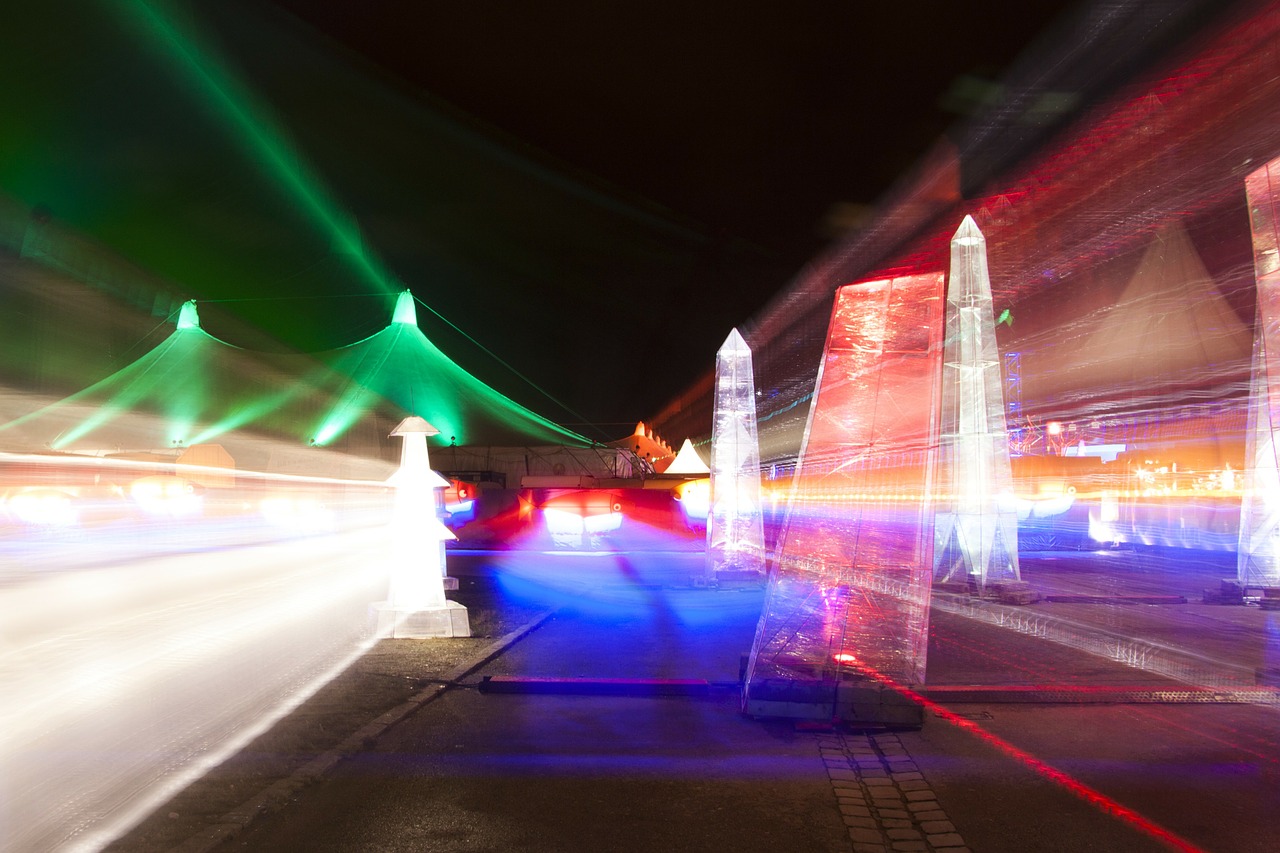 Tollwood Festival, Germany
24th June – 19th July 2015
Located in the same spot as the famous Oktoberfest, the Tollwood Festival dresses up the park in a suit of fairytale colours and events. Placing a heavy emphasis on sustainability, Tollwood brings together fun environmental activities alongside am arty market and a menu of concerts.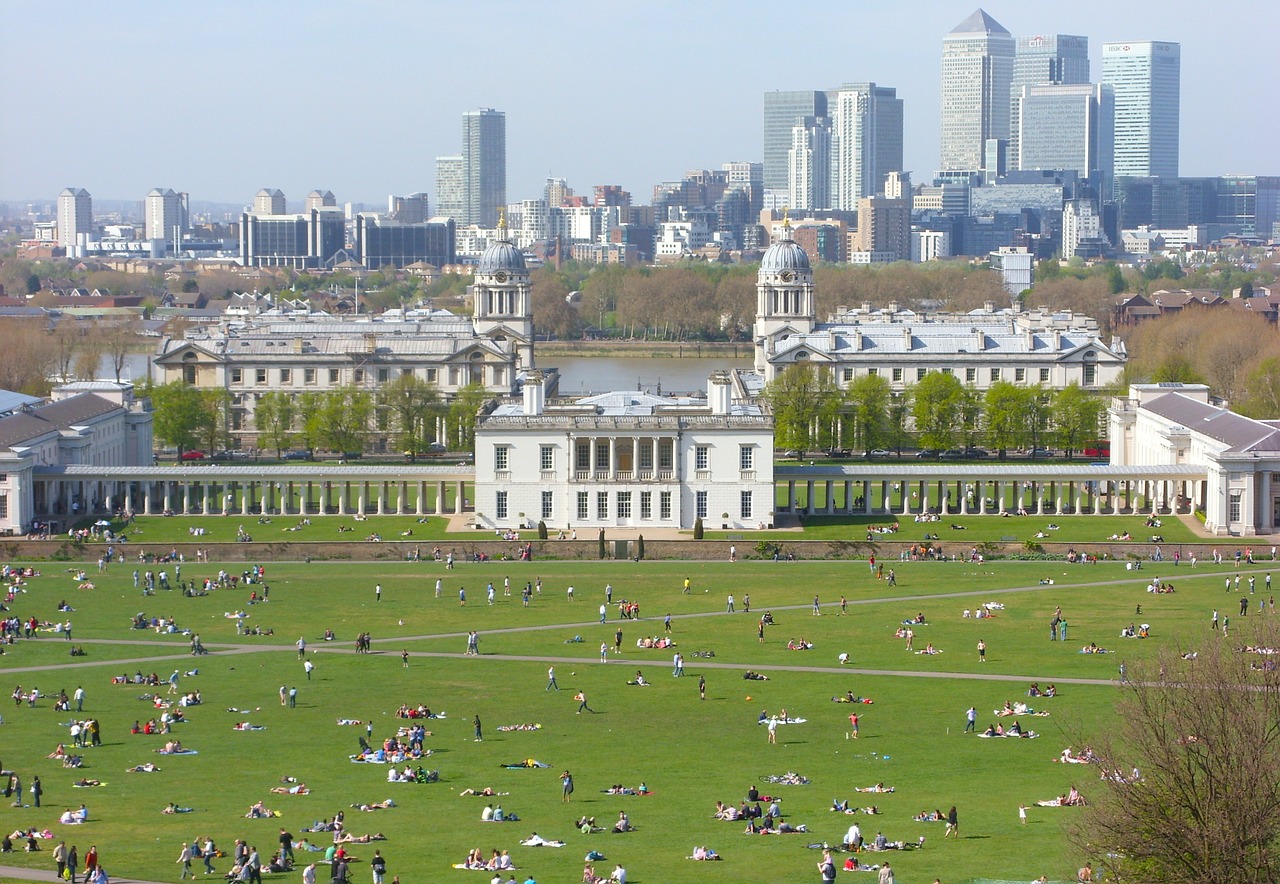 GDIF Greenwich and Docklands International Festival
26th June – 5th July 2015
Taking place in southeast London, this 9-day completely free arts festival brings together a mishmash of mediums and creative talent from all over the world. You expect to marvel at contemporary exhibitions, wander through market stalls packed with handmade goods, and enjoy a roster of street performances.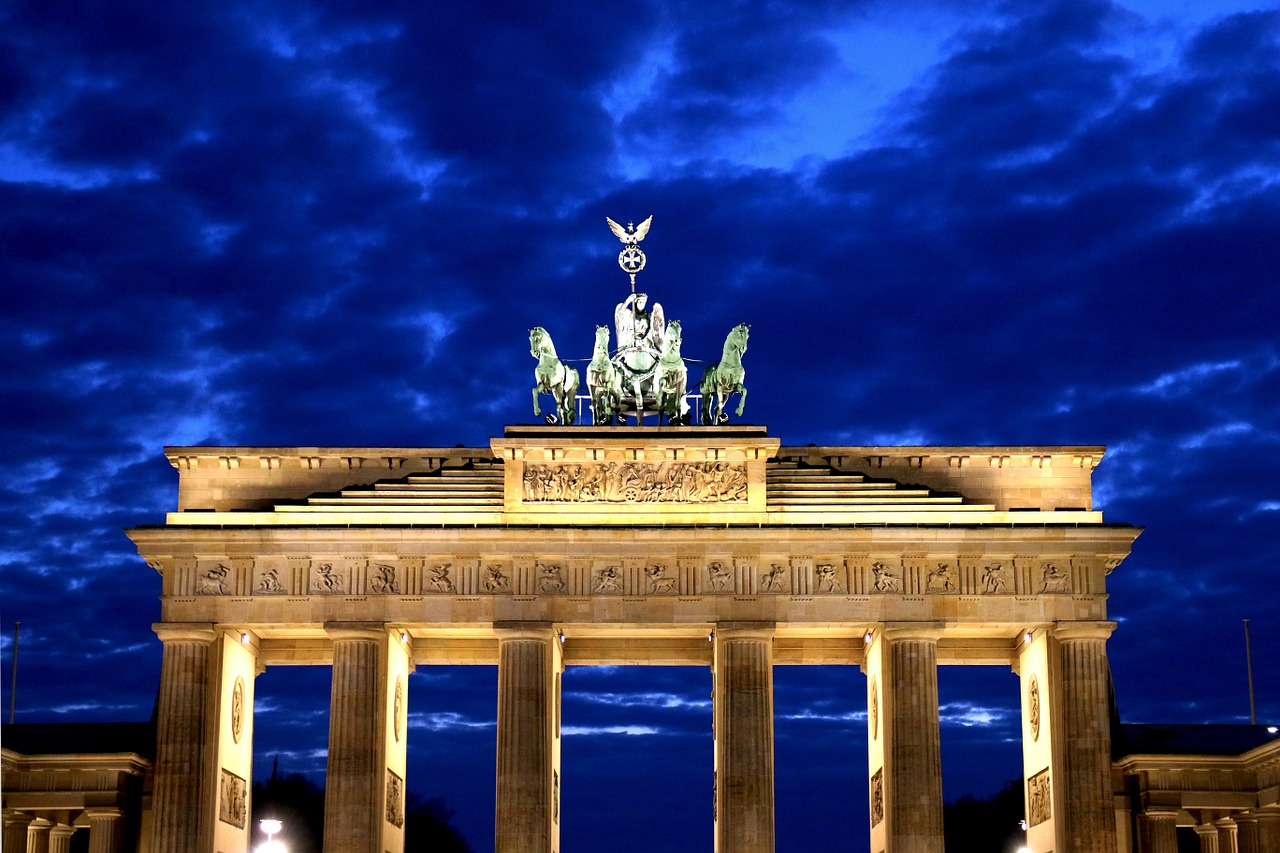 48 Stunden Neukolln Arts Festival, Germany
26th June – 28th June 2015
Now one of the biggest arts festivals in Berlin, the 48 Stunden Neukolln Festival acts as a forum for creative projects that tap into societal issues effecting Berlin. Across the city's Neukolln district, numerous events and exhibitions draw connections between artistic mediums and relevant themes, offering visitors an insight into contemporary issues in Berlin as well as the artistic landscape behind them.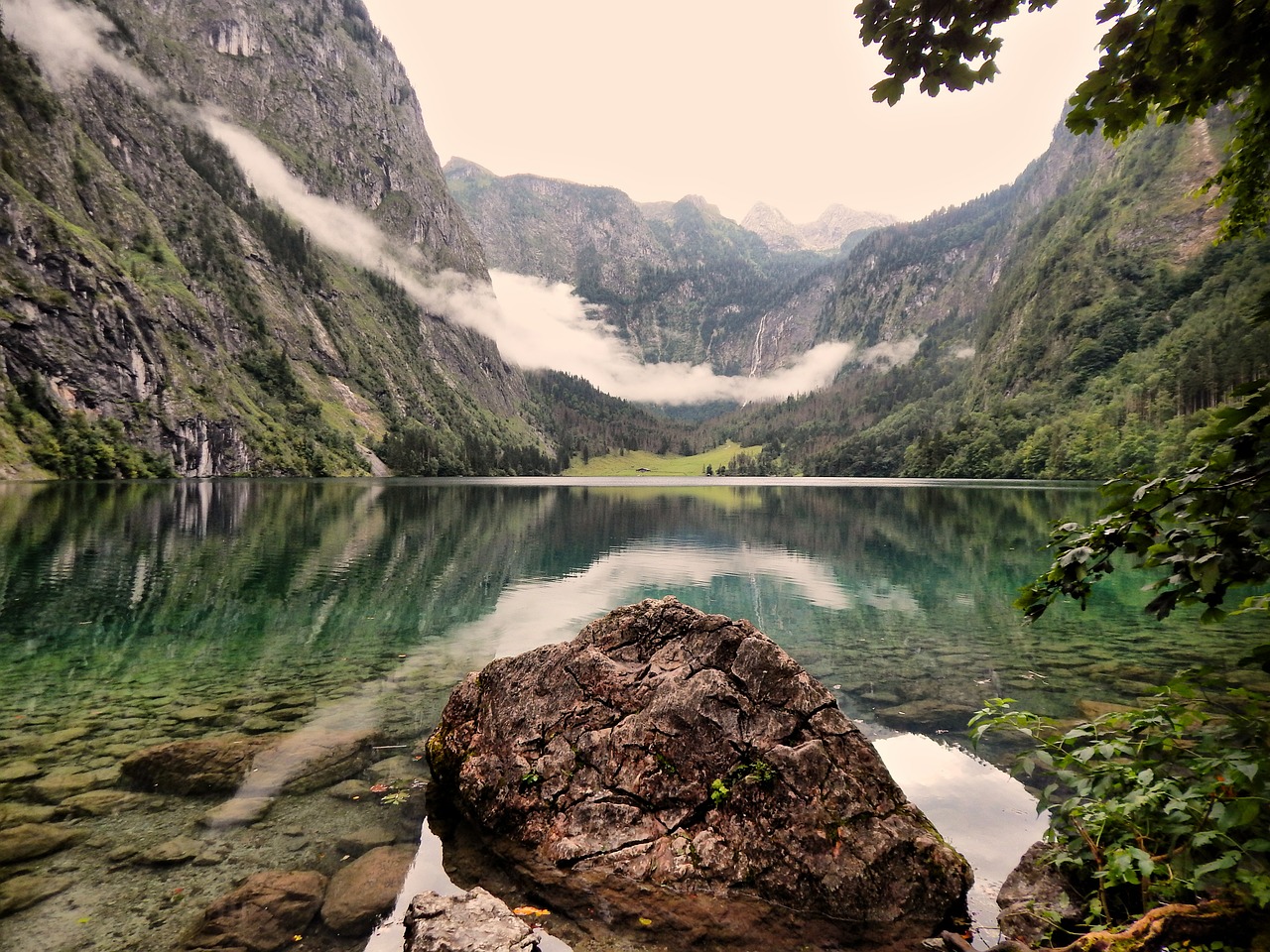 World Body Painting Festival, Austria
28th June – 5th July 2015
Perhaps the most unusual on this list, the World Body Painting Festival does exactly what it says on the tin. Bringing together thousands of painted bodies from all over the world in the picturesque south of Austria, it showcases different tattooing traditions from all over the world, as well as exhibits temporary works of art that use the human body as a canvas.
Barcelona Summer Festival, Spain
1st July – 31st July 2015
Also known as Grec Festival, this cultural event places a heavy emphasis on theatre, dance, and music. Set throughout the winding streets of Barcelona, one of Europe's most popular cities, it brings together a range of Spanish and Catalan traditions. Festivals in Spain are always a joyous occasion (trust me, I've been to many this year!), so you're bound to have a ball whilst getting the chance to admire the local artistic talent.
Festival d'Avignon, France
4th July – 25th July 2015
Set against the beautiful backdrop of Avignon, this French festival hosts over 50 planned productions during its length. As well as the main roster of events, there's also a creative menu of fringe events, including underground art shows and contemporary performances.
Nowhere, Spain
7th July – 12th July 2015
Taking inspiration from America's Burning Man festival, Nowhere invites attendees to explore the connection between nature and art. An array of temporary installations are erected for the duration of the event and there are plenty of independent exhibitions dotted around. As well as shows, Nowhere hosts a programme of art workshops and healthy living seminars, bringing together two important lifestyle themes.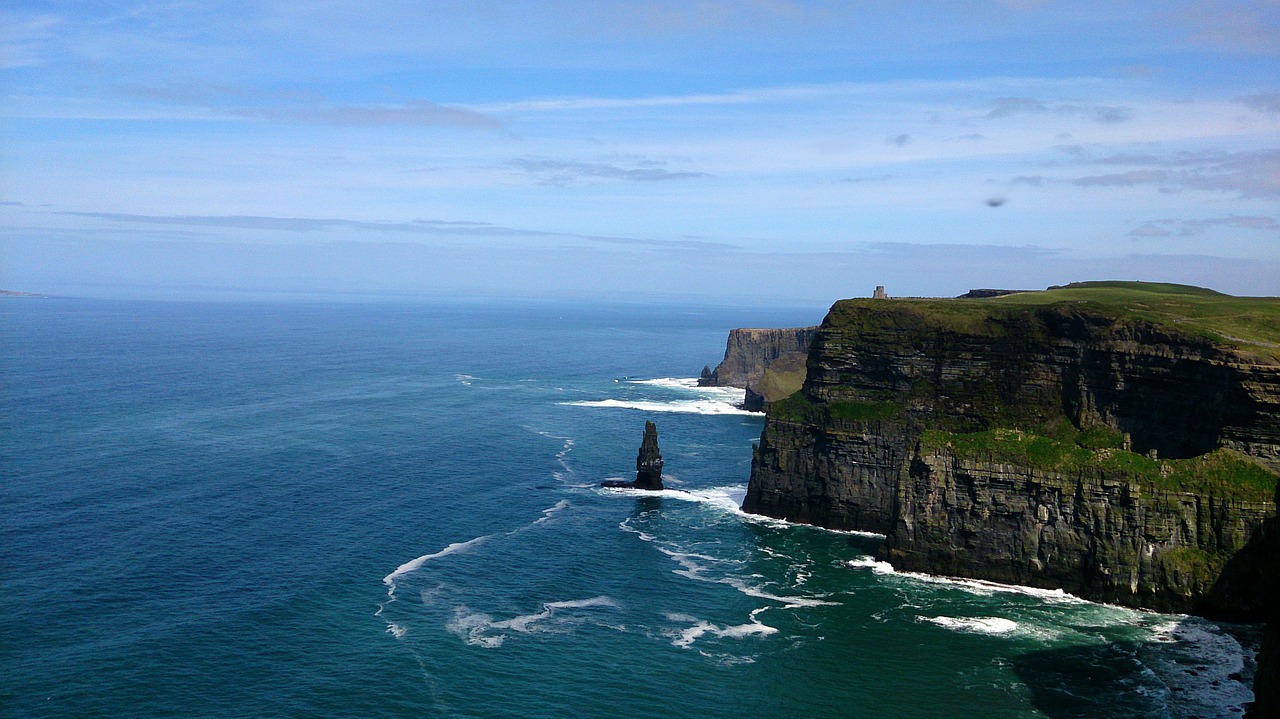 Galway Arts Festival, Ireland
14th July – 27th July 2015
Ireland's largest arts event takes place during the heady months of summer in iconic Galway. Throughout the 2-week affair, you can explore an endless supply of entertainment, including street performances, theatre shows, music concerts, exhibitions, and more. It's a great way to get to grips with the contemporary art scene in Ireland whilst soaking up the vibrant, friendly atmosphere of the region
So there you have it. I know there are a few on this list that I'd love to visit (I just miss out on the Berlin festival when I'm there in July and Spain's Nowhere festival definitely piques my interest), but what about you?
---
This post is part of the ArtSmart Roundtable, you can see more posts about festivals here:
Don't forget to 'like' the ArtSmart Travel facebook group for loads more art and travel related goodness!
---
Have you been to any of these festivals or are you planning on exploring Europe this summer with the hope of visiting a couple of art events along the way?