Today, travel companies spend millions of pounds on advertising their services in all manner of media. The internet has helped this hugely, with easy access to consumers and platforms where they hang out.
But how did travel companies get their messages out before?
Cue the much-loved travel poster. A vintage look into the past. These pieces of work don't just show us how far advertising has come in a short space of time, but they also tell us what kind of attractions and activities were valued in bygone days.
Here, I've curated a selection of my favourite David Klein posters, fresh out of the 50s and 60s.
Enjoy!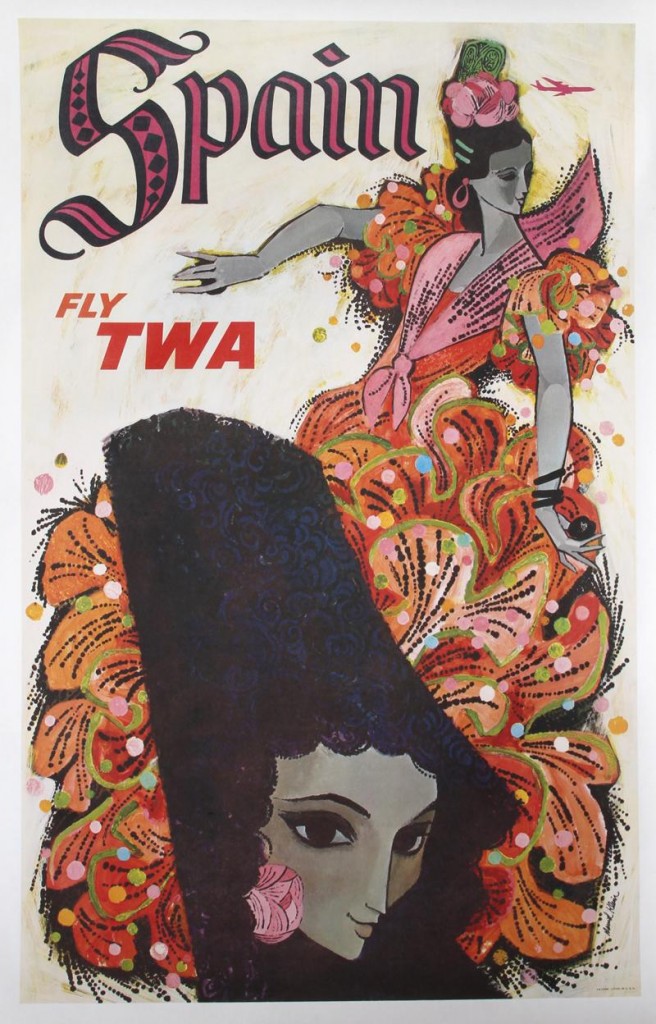 Klein's early career was as a painter and illustrator before becoming a part of the California Watercolor Society in the 30s. His vintage travel posters emanate the style so closely associated with the group – bold colours and thick brushstrokes drawn onto paper with no pre-planning.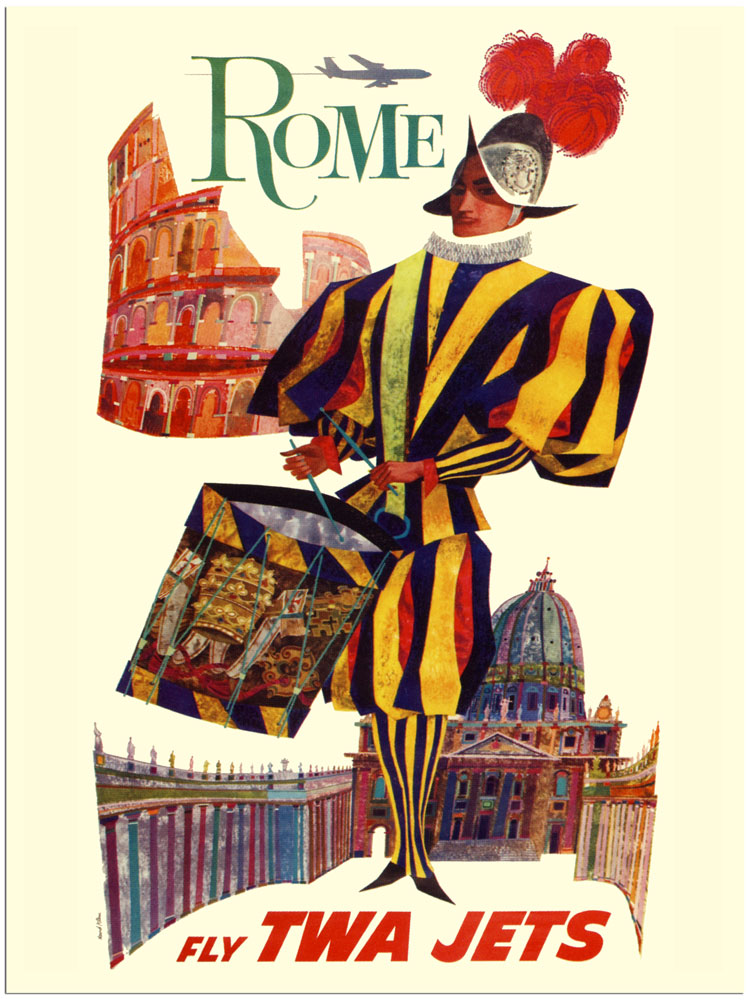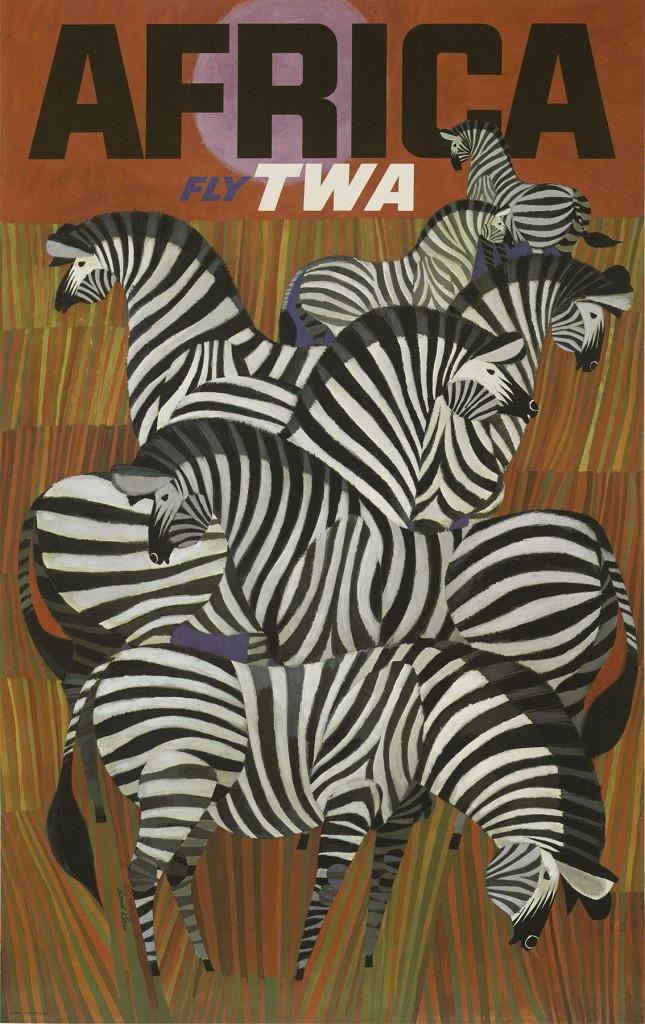 During the war, Klein used his talents to create useful manuals, before settling in New York.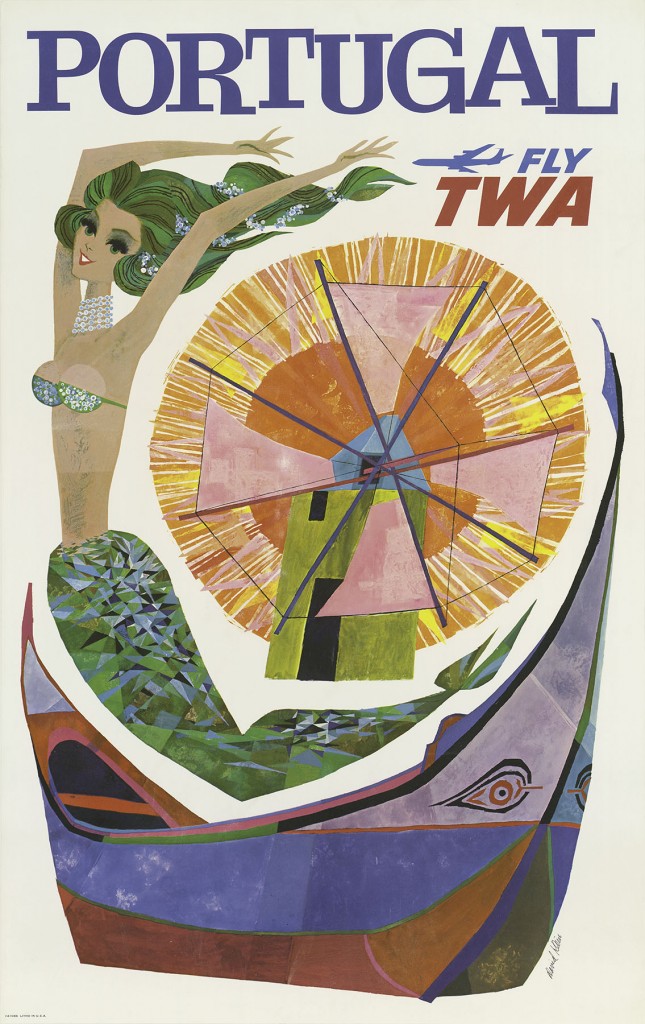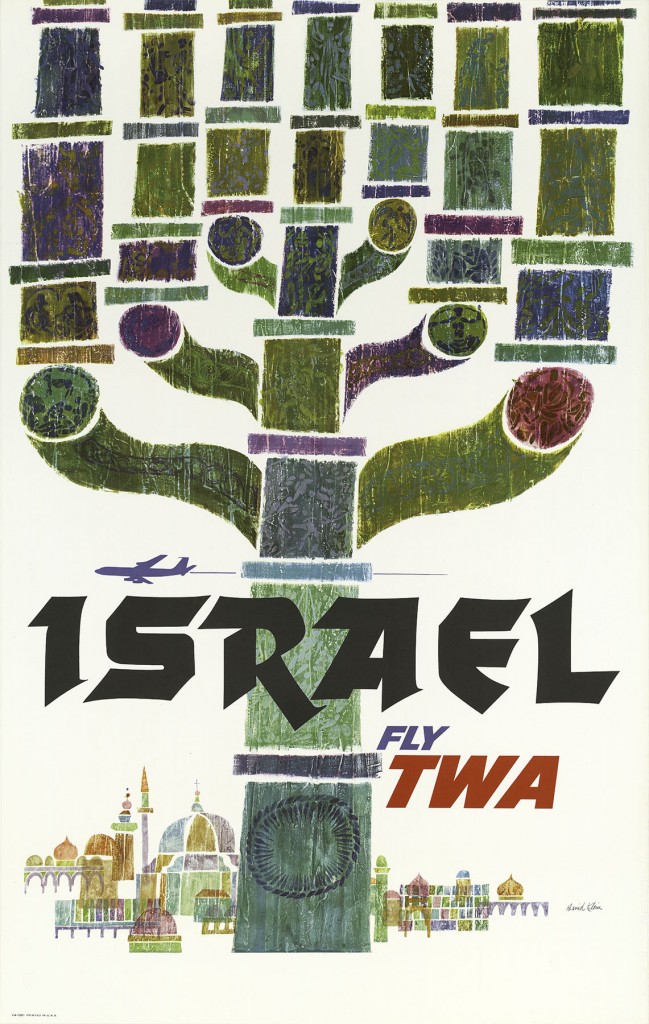 However, Klein is most famous for his vintage travel posters for Trans World Airlines (TWA), where he was invited to create an ad campaign for a wide variety of destinations spanning the globe. To meet the brief, he produced a series of posters that featured iconic attractions presented in his trademark bright colours and thick brushstrokes.
Klein's work became a huge influence in the poster world, and continues to inspire travellers, artists, and companies today.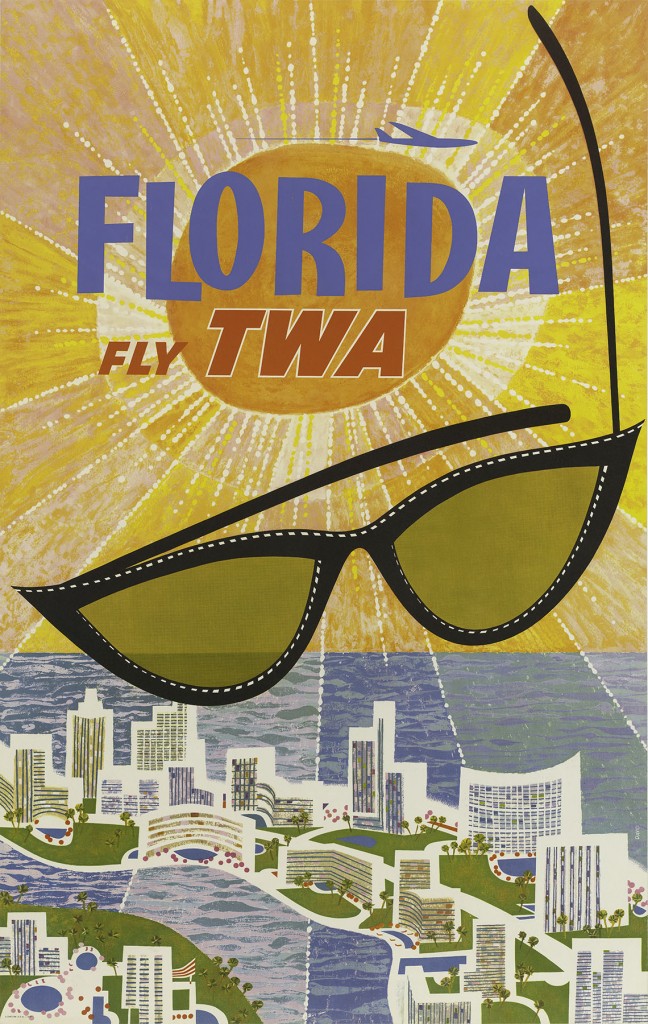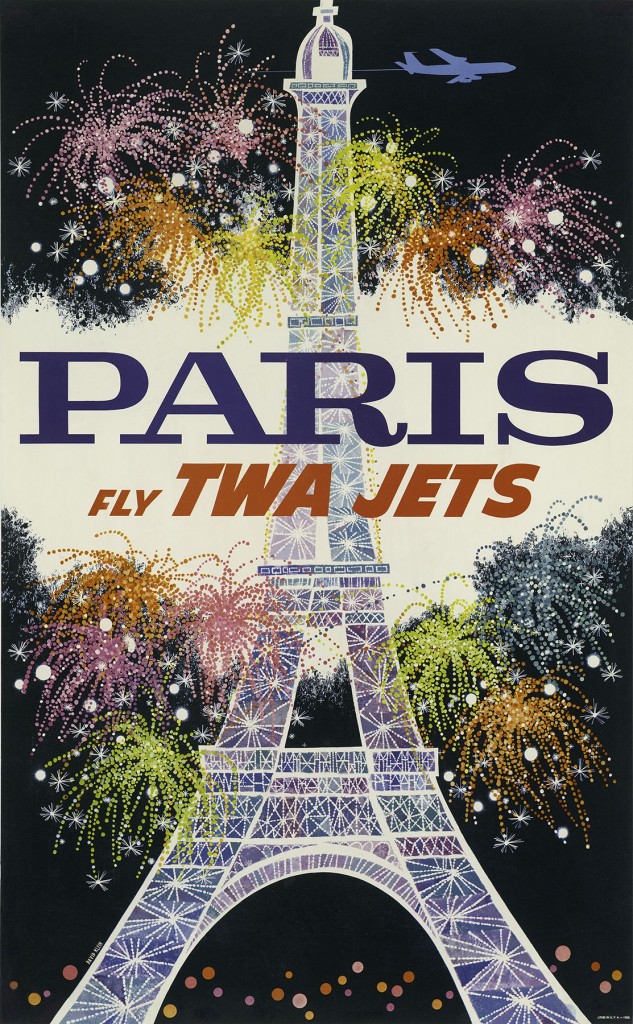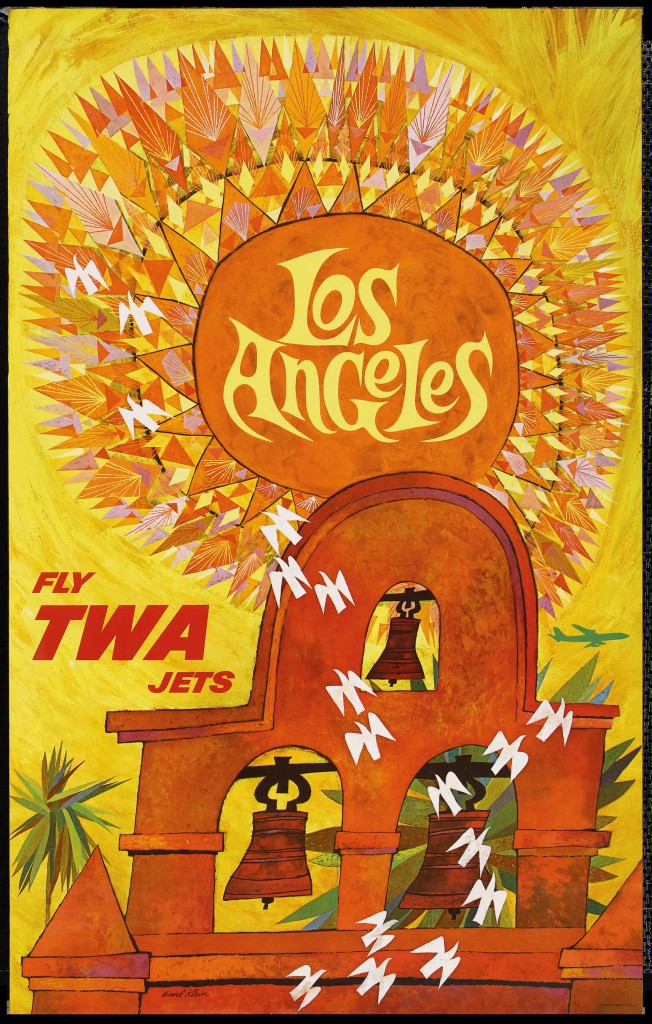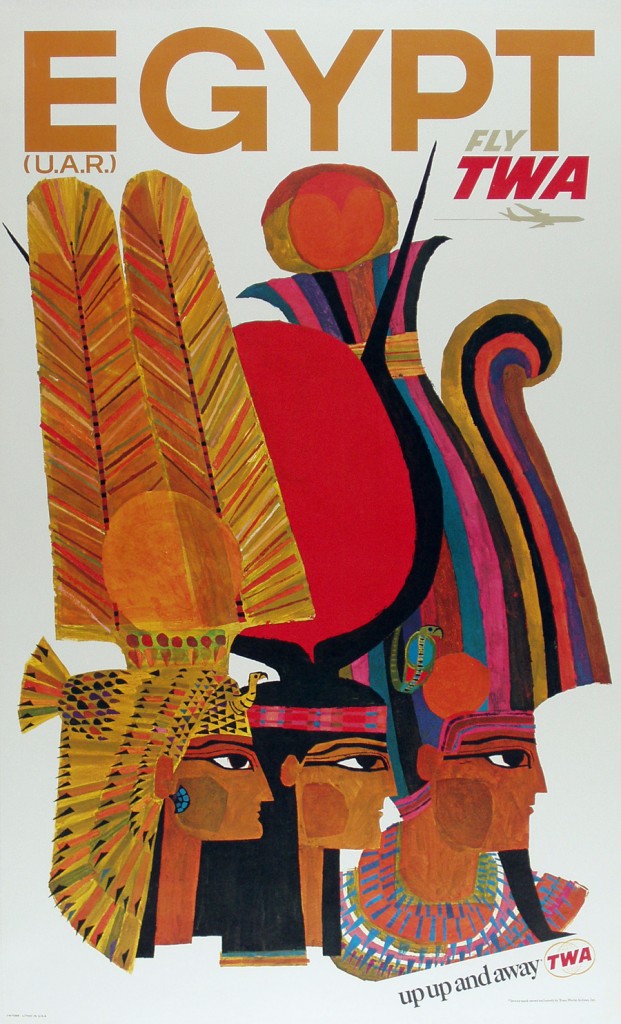 Follow Wanderarti on Facebook for daily doses of visual vagabonding.