As the year draws to a close, I thought I'd put together a list of the best art destinations for 2015. These places have great events, shows, and galleries on the horizon, are upping their ante in the art scene, and are drawing in cultural travellers and art lovers from all over the world.
Where will you be going in 2015?
Best Art Destinations 2015

Belgium
Belgium is a regular feature on hotlists purely because it is so diverse for such a small country – there's the thriving cultural scene, the medieval ambience in Bruges, the cosmopolitan, political nature of Brussels, and the rolling green countryside of Flanders. It literally has everything you could want packed into such a tiny amount of space.
But the reason you should visit Belgium in 2015 is because the small town of Mons has been named the European Capital of Culture, and will see performances, exhibitions, and other arty events taking place throughout the city for the entire year.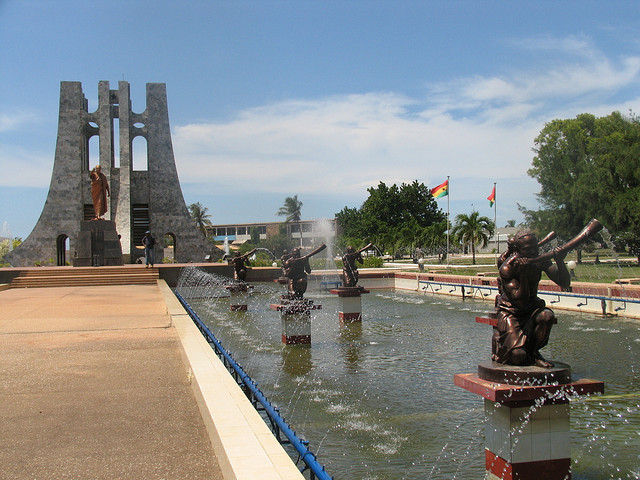 Ghana
Ghana has been an increasing draw for visitors in Africa over the past few years and in 2015 it's only set to get hotter. The much anticipated biennial Panafest returns in July, showcasing the traditions, customs and culture of pan-Africa. Expect huge, colourful parades pulsing with personality as well as numerous quirky events taking place inside the many castles and forts that dot the country.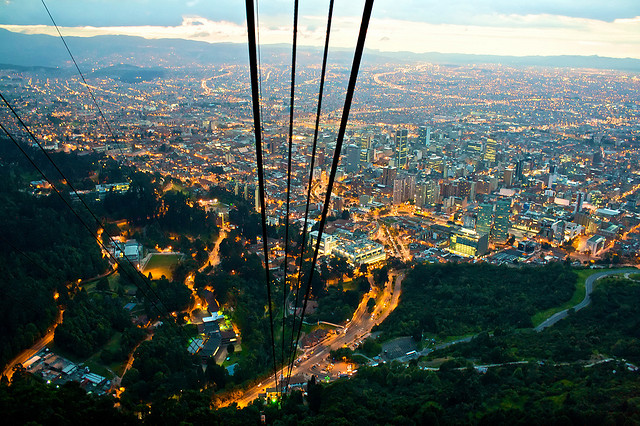 Colombia
Colombia is making a comeback on the cultural scene after having restored many of its venues in the past year or so. In Bogota the Espacio Odeon, which had been derelict for a while, is back with a bang hosting contemporary art shows, theatre performances, and independent films, and the Colon Theatre has been renovated and reopened.
In Medellin, the city has undergone an artistic makeover, with many of the public parks dressed up with art and sculptures by local artist Fernando Botero, and the Museo de Antioquia hosts new exhibitions of Botero and Picasso works.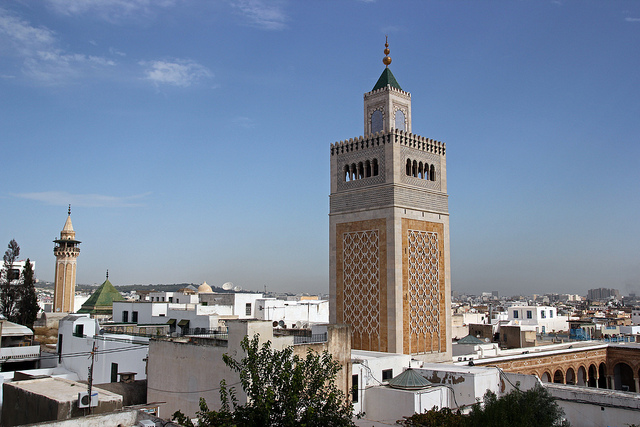 Tunisia
Tunisia boasts a foot in the past and the present, with ancient deserts studding its landscape and electronic music festivals popping up all over the shop. The arts and music scenes have been blown open in past years, with the country seeing more creatives emerging than ever before. The Selma Feriani and Hope Contemporary Galleries continue to showcase modern works in the capital, Tunis, and the city's antiquities museum, the Bardo, has recently reopened complete with an entire new section.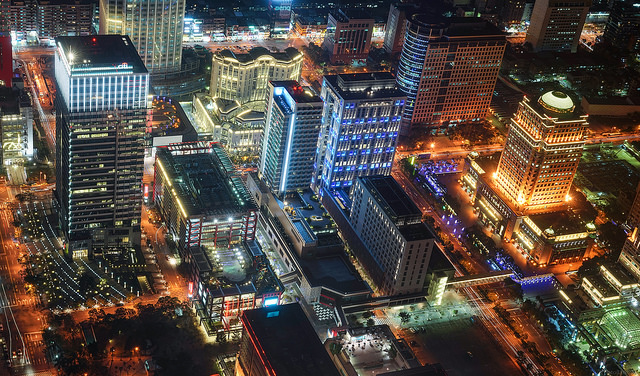 Taiwan
The capital of Taiwan, Taipei, always seems to be ahead of the crowd with its skyscraper studded horizon and dedication to contemporary design. So much so, that it has been named as the World Design Capital for 2016, so you can expect to see a number of new buildings opening up throughout next year, including a brand spanking new arts centre.
Cape Town
Cape Town may have been the World Design Capital this year, but that doesn't mean its arty reign is over. In fact, it's only just begun! Thanks to the accolade, the city now has a number of new design buildings, as well as art centres and galleries that were opened throughout the year.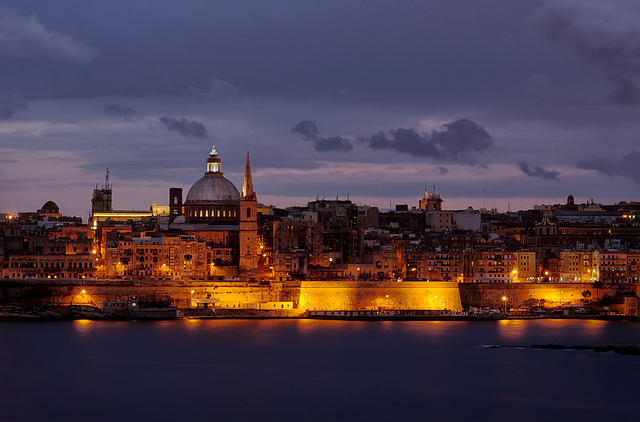 Malta
Malta is a rustic bastion of culture, history, and beautiful scenery plonked in the heart of the beautiful Mediterranean Sea. On its small shores it has a plethora of art galleries and museums and, these past few years, it has undergone an architectural overhaul including Renzo Piano's new parliament building, which boasts intricate stonework designs and an unusual auditorium.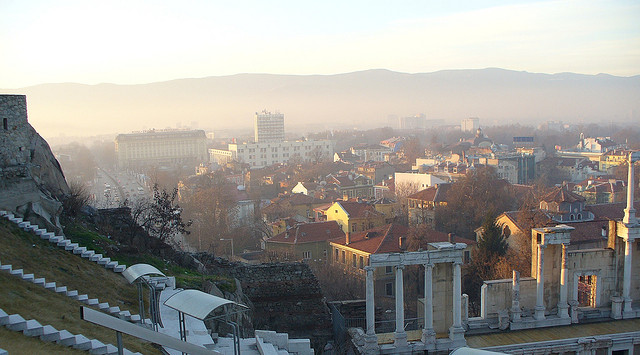 Plovdiv, Bulgaria
I'm not mentioning Bulgaria as a whole here, though you should absolutely go and visit as much of it as you can! Instead, I'm focusing on Plovdiv, a lesser of the known cities in the country, because many of its old heritage buildings have recently been restored into arty hotels, galleries, museums, and design-centred restaurants.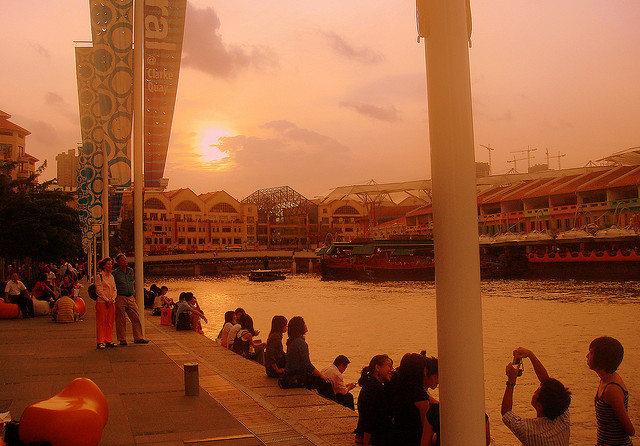 Singapore
Like Taipei, Singapore is always ahead of the game in terms of art and design. Next year it's the Golden Jubilee, and the country will be celebrating 50 years of independence. Many of the heritage buildings and greens spaces will be buffed up with contemporary art work and there are a number of new attractions in place, including a new National Art Gallery.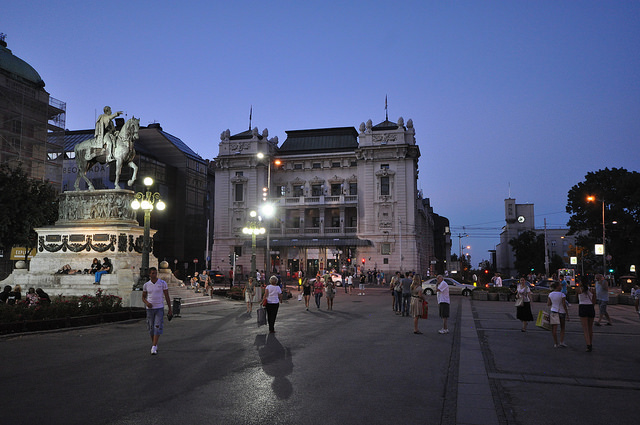 Serbia
Terms like 'the new Berlin' have been thrown around in discussions about Serbia, and it really isn't far from the truth. The trendy Exit Festival, which takes place in an old medieval fortress in July, has been named as the Best Major European Festival – quite an accolade! 2015 is the best time to visit because the secret will soon be out.
So, any of these pique your interest?
Finally… Musement, a site offering museum tickets, art tours, and cultural activities has kindly let Wanderarti readers get €5 off purchases. Just use the code WANDERARTI and you can get discounted offers all over Europe!