Rome. The Eternal City, the Ancient City – whatever you want to call it. Even if we can't all settle on a name, we can at least agree that this fascinating place is filled to the brim with old stories, beautiful architecture, and rich collection of cultural things to do.
You can't step outside without stumbling over an iconic attraction, either – the Colosseum, the Spanish Steps, and ancient ruins are all a major draw for those heading to Rome, but it also offers a great selection of unique arty things to do, too.
Now, I'm all for exploring places locally with someone in the know, so when Travelove got in touch with me to offer Wanderarti readers a 20% discount on their Rome activities I couldn't really say no, could I? If you've exhausted the top 10 things to do in Rome in your first day, then Travelove have your back with some awesomely unique activities and tours (all of which are handcrafted and guided by Rome locals).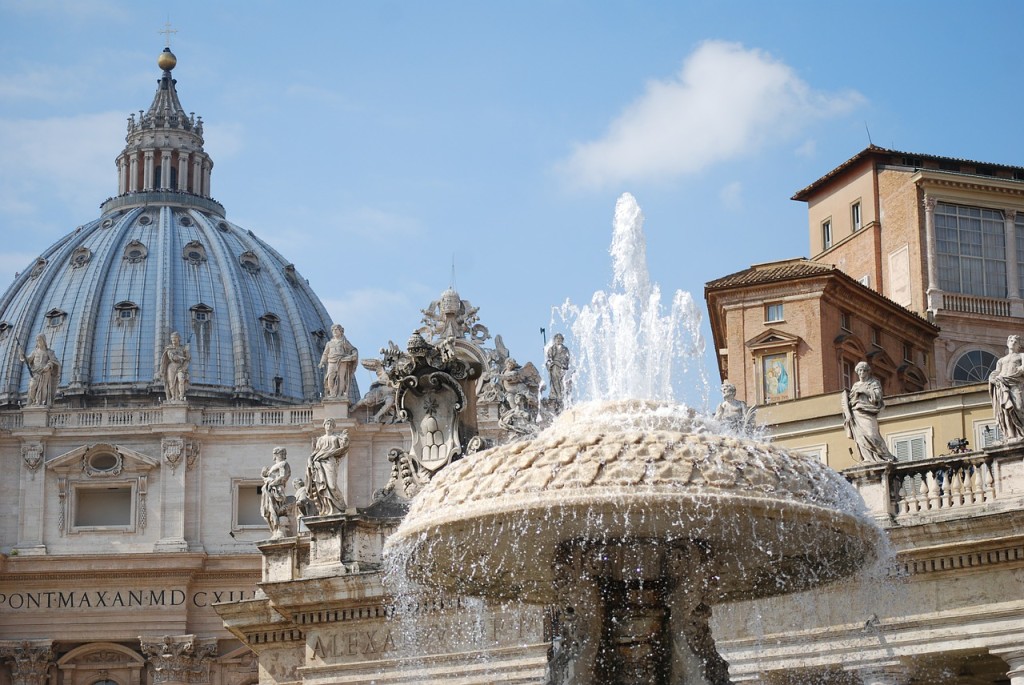 ---
---
So what are some of the unique, arty things to do in Rome?
Visit the Vatican with an Art Expert
The Vatican is actually its own country although it can be found tucked away in the ancient arms of Rome. This is the home of the Pope and some of the oldest basilicas in modern civilisation. Basically, it's an area steeped in history with a hefty dose of culture to make you sit up and take notice.
There is plenty of art to explore in the Vatican, too, and Travelove offer a guided tour with a local art expert. After trawling though the Vatican Museum's extensive collection, she'll take you to the Sistine Chapel and St. Peter's Basilica where she'll divulge lots of juicy art-focused anecdotes surrounding the artworks and their history.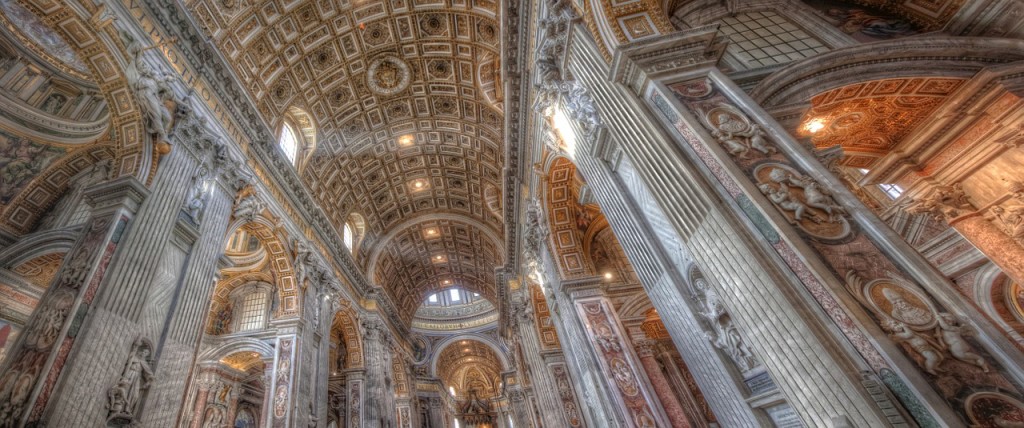 Feel Fabulous on a Fashion Walk
If you prefer dressing up than old drawings then this fashion walk with Rome native Rossella could be a fabulously fashionable addition to your trip. Avoiding all the major tourist hotspots, trendy Rossella takes her guests down forgotten laneways to local shops and luxury boutiques, as well as the best looking market in the entire city.
It's no secret that Rome and Italy in general is a fashionista's paradise, so pack your purse and get browsing those handrails.
Play at Being a Film Star
Cinecitta Film Studios showcase the wonderful art of filmmaking and everything that goes along with it. If you're a keen Hollywood buff then soak up the glitz and glam as you stroll through your favourite film sets and go behind the scenes of famous movies. There's also a range of interactive exhibits and special effects halls to explore and you can learn about one of Rome's most famous directors, Federico Fellini.
Mosey Round the Markets
European markets are great for catching a glimpse of local life – stall holders hawk everything from handmade goods to clothes and food, and you can pick yourself up a cheap and cheerful souvenir to remember your trip by.
Mercatino Usato is one of the best places to head, boasting a collection of second hand shops selling all sorts, from books and vases to homeware and artisan crafts. As well as shop after shop of curiosities, the market also regularly holds fun, cultural events at the weekend, so no two trips are the same.
If you're looking to spend some arty time in Rome then these things to do might just be up your street. Whether you're a lover of old art, a fashion enthusiast, or a diehard film buff, there's something that'll tickle your fancy in Rome – and there's a local on hand to give you all the inside goss, too.
Click here for arty tours and activities around the rest of Europe (there's a lot of good'uns!)
Have you been to Rome? What was your favourite thing to do there?