When you visit a destination, you might find yourself researching things to do there. One of the most popular activities is visiting museums and galleries as they offer an insight into the places' culture and history; think the Louvre in Paris, or the Prado in Madrid. These kinds of museums are hugely famous and display some of the most well-known pieces of world art. But, for every high-end museum and gallery, there is a weird and (maybe not) wonderful one waiting to be discovered. From a museum dedicated to women's hair in Turkey, to a Chinese museum celebrating tap water, there are some unusual cultural oddities to get to grips with all over the world.
Currywurst Museum, Germany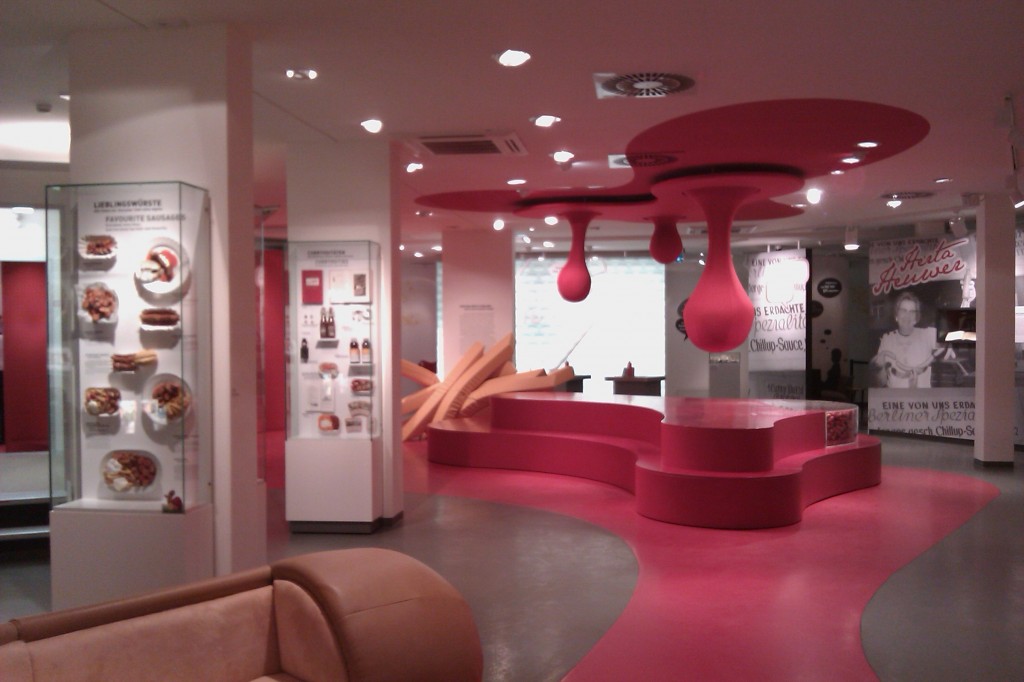 Currywurst is an important part of German food culture, so it might not seem particularly odd that Berlin is home to a museum dedicated to sausages. Inside, curious visitors can experience everything about currywurst (for those that don't know – it consists of a sausage, usually sliced, covered in tomato sauce, curry powder, spices, and Worchester sauce) in a sensory display which offers the sounds of sizzling sausages and the aroma of exotic spices. For the truly enticed visitor, there is the opportunity to play currywurst-server in a mock sausage stand. The museum's location may seem a bit odd though; situated right next to Checkpoint Charlie – the Cold War monument – seems to prove the currywurst's vital role in German culture.
Avanos Hair Museum, Turkey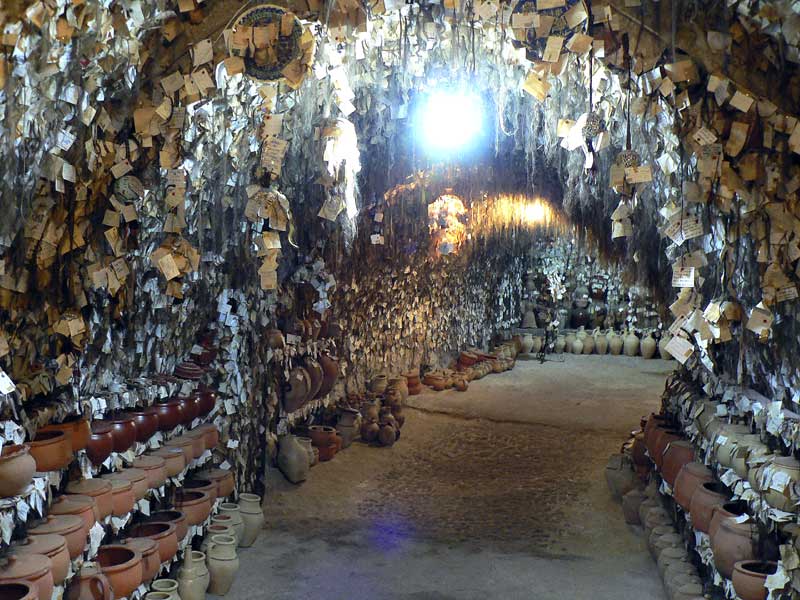 If you haven't heard of Avanos, don't worry. It's a tiny town in the centre of Turkey which is most well-known for its intricate pottery offerings. More recently, though, it's been gaining fame for a different collection of objects – a collection that isn't quite as 'normal' as pottery. I'm talking about the Hair Museum which was created by the potter Chez Galip. Inside the cavernous space, the walls are covered with the largest collection of hair in the world; hair which has been sourced from over 16,000 women. Alongside their luscious locks, visitors can find the names and addresses of the women. There's something for everyone too as every kind of hair is exhibited; from short to long, and every colour imaginable is on show.
Momofuku Ando Instant Ramen Museum, Japan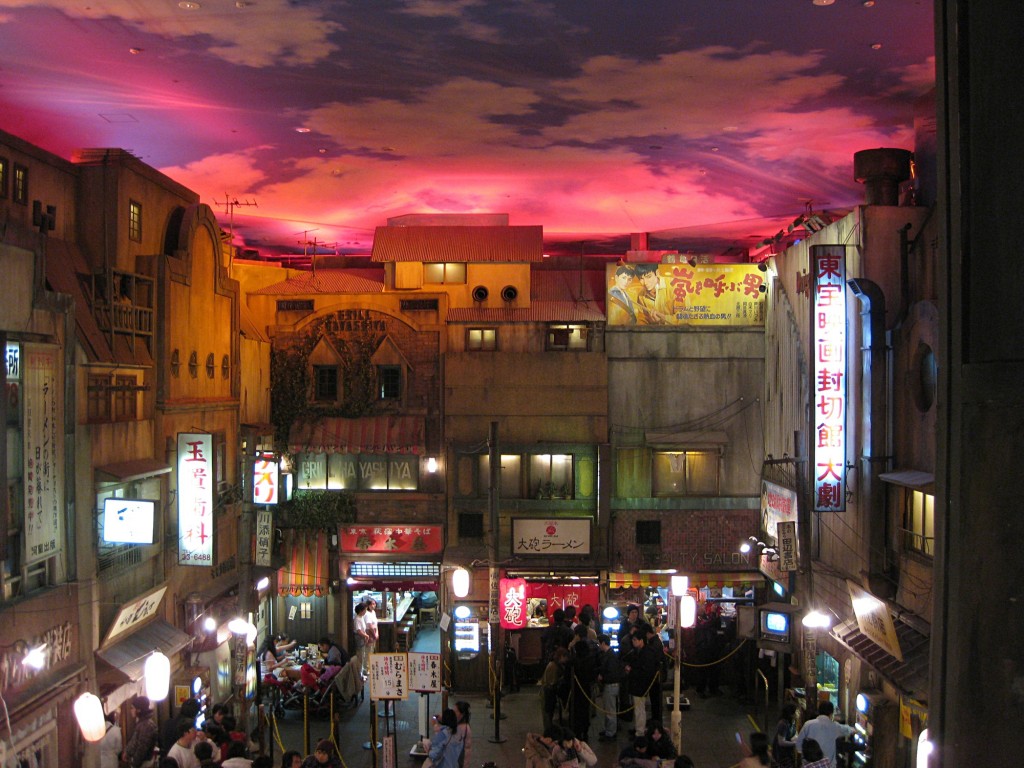 It might seem odd having a museum dedicated to the student delicacy of Ramen, but in Japan this is a normal and much-loved institution. Inside this noodle-haven, the creator of ramen, Momofuku Ando, is honoured in the form of a statue and the history of the popular food is documented from its beginnings as a cheap meal for poverty-stricken World War II survivors. Elsewhere in the museum, visitors can head to the kitchen where they can create their own dish – food and fun? What's not to like!
Beijing Tap Water Museum, China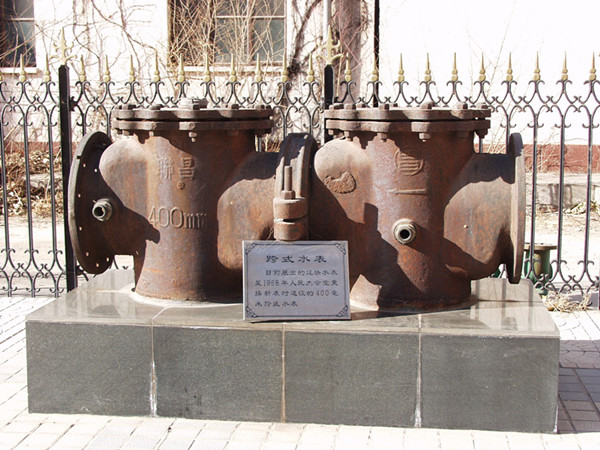 Once a former pipe-house, the Beijing Tap Water Museum is now a place dedicated to everything tap water. There are over 100 objects on display, including models and artefacts such as vintage water coupons that date back to the first tap water company in Beijing. It may seem like a dry subject (excuse the pun), but the tap museum has a lot of interesting information to offer visitors – just don't drink any of the tap water there!
The Museum of Bad Art, USA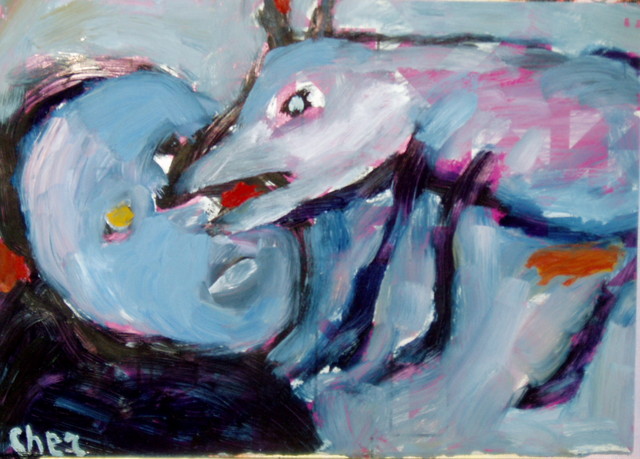 Is there such a thing as bad art? Boston seems to think so, which is evident in its museum solely dedicated to displaying bad works of art. It is the only museum of its kind in the world and features constantly changing exhibits all of which following a similar theme – past themes have included "poor traits" and "blue people". The discussion of bad vs. good art may be a controversial one, but it seems Boston is trying to make the scenario light-hearted. Visitors can expect to see an abundance of clashing colours, out of proportion figures, and other interesting "bad" depictions.
All images from CC or their respective sites